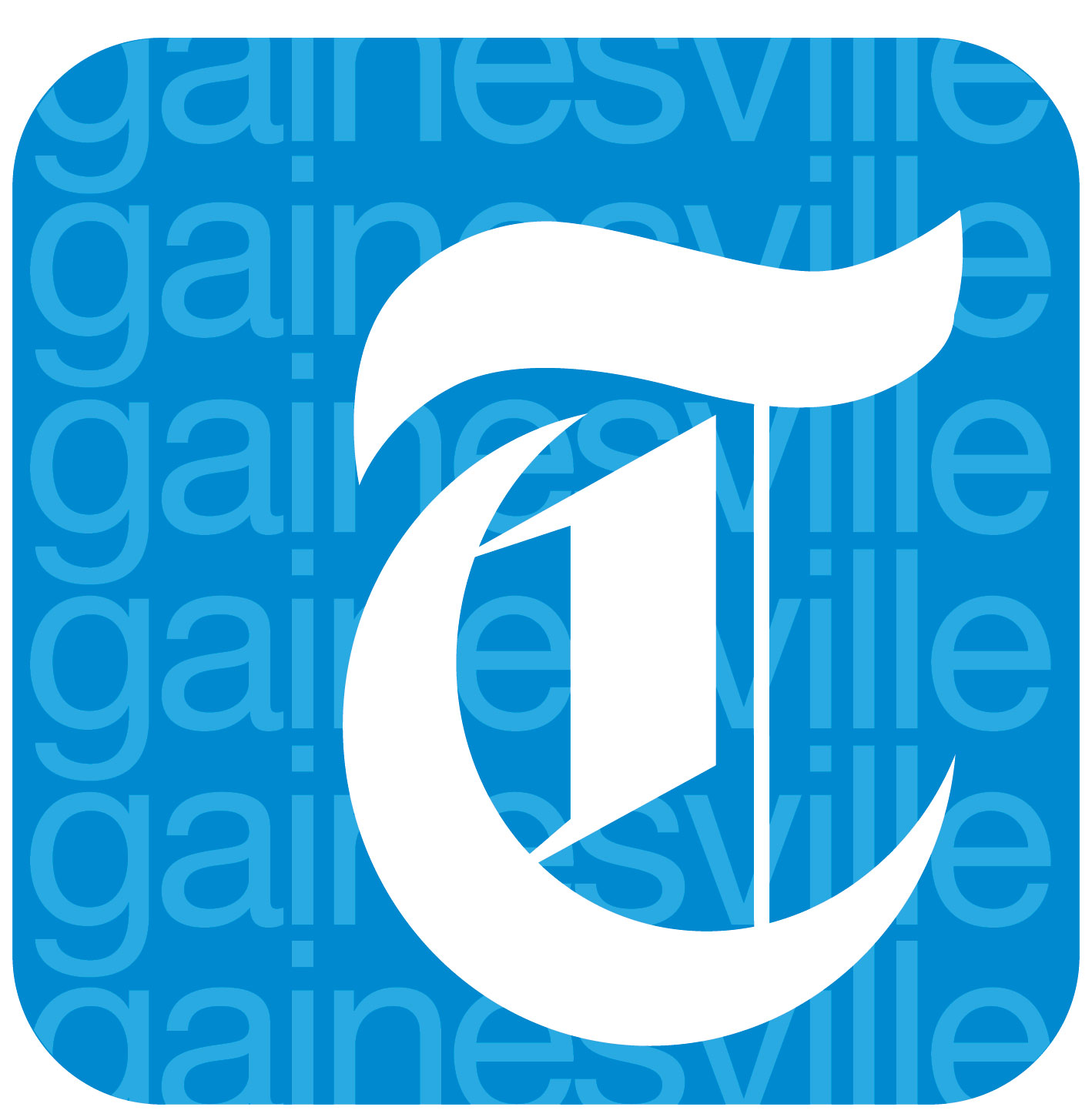 From the Times in Gainesville, this is Celebrating Perseverance, a podcast series about the ins and outs, the highs and lows of cancer and what it looks like for the people battling it in Hall County. 
I'm Layne Saliba, a reporter here at The Times and on this episode, how the Allgood family dealt with and is still dealing with their young daughter's cancer diagnosis.
So, when I say Pray 4 Breck, I'm pretty sure you know exactly what I'm talking about. You've seen it on Facebook or heard the story from someone you're close to. But for the Allgood family, it's not just some story. It's their lives. Their oldest daughter Brecklynn was diagnosed with a rare childhood cancer when she was just 2 years old and every moment since then has been a battle.
She's been through chemotherapy, radiation, hair loss, seizures and way more than any other little kid deserves. More than sixty thousand people have been following Brecklynn's story online since the very beginning and please, stick with me, because this story has a good ending. But way back in the beginning, when this whirlwind first started, the Allgoods were faced with a choice.
They could choose to take Brecklynn home and wait for the cancer to take its course or they could choose to start right there and fight this thing. They chose to fight. But this cancer, it was a fight Brecklynn's mother, Courtney, and everyone else in their lives, never saw coming.