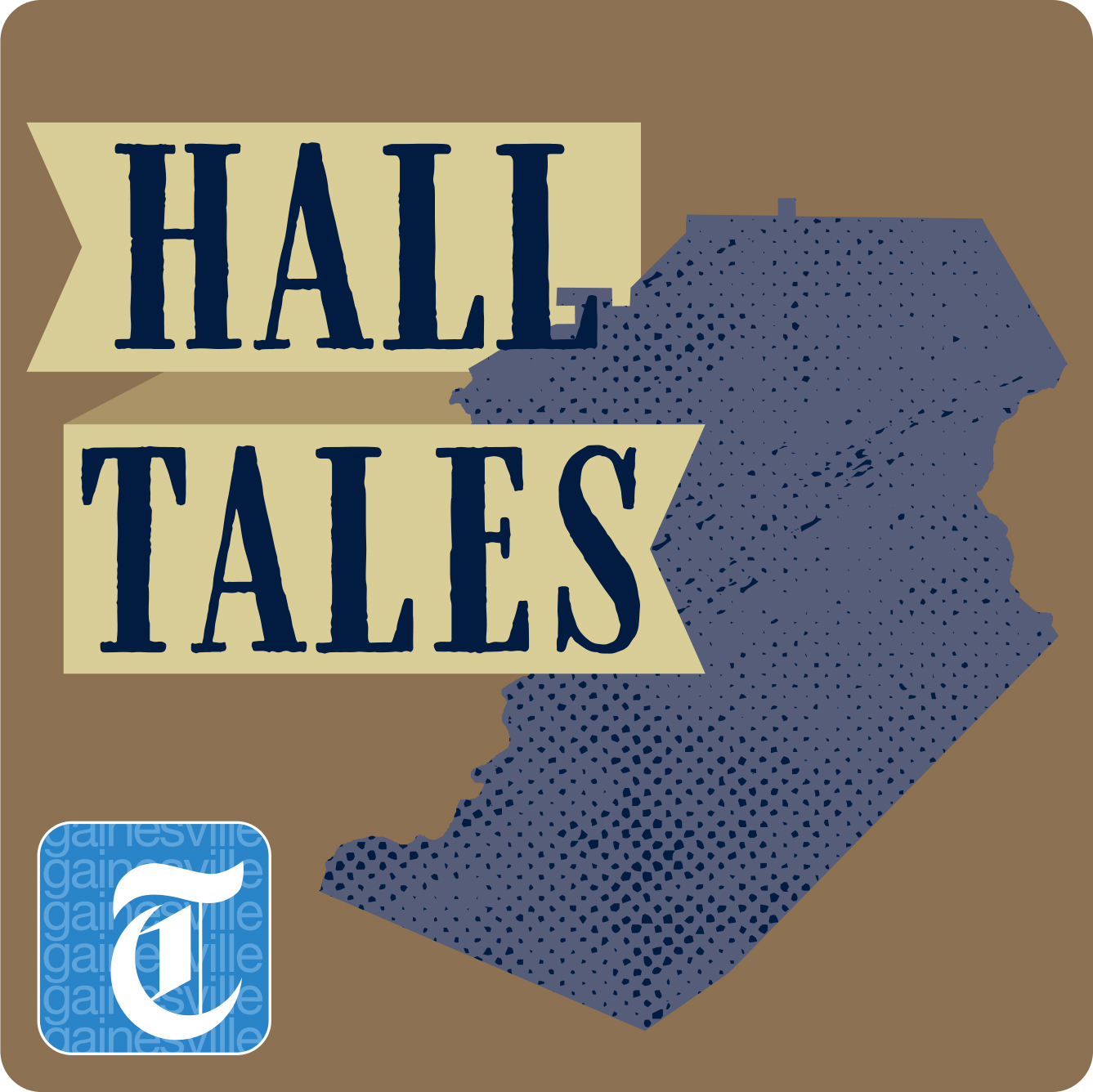 Former Times Editor Johnny Vardeman talks with Kit Dunlap, president of the Greater Hall Chamber of Commerce, and Philip Wilheit, owner of Wilheit Packaging, about the history of industry in Hall County. We bet you didn't know the region used to be home to leather making, cotton gins and even mica mining.
This episode is sponsored by the Greater Hall Chamber of Commerce.
Hall Tales is a podcast series produced by The Times that explores the history of Hall County from recent events to those beyond living memory. Episodes publish twice a month through December, when the county will celebrate its 200th birthday. Subscribe to Gainesville Times channels to stay up to date on episodes.
If you'd like more information on this series, email nbowman@gainesvilletimes.com.