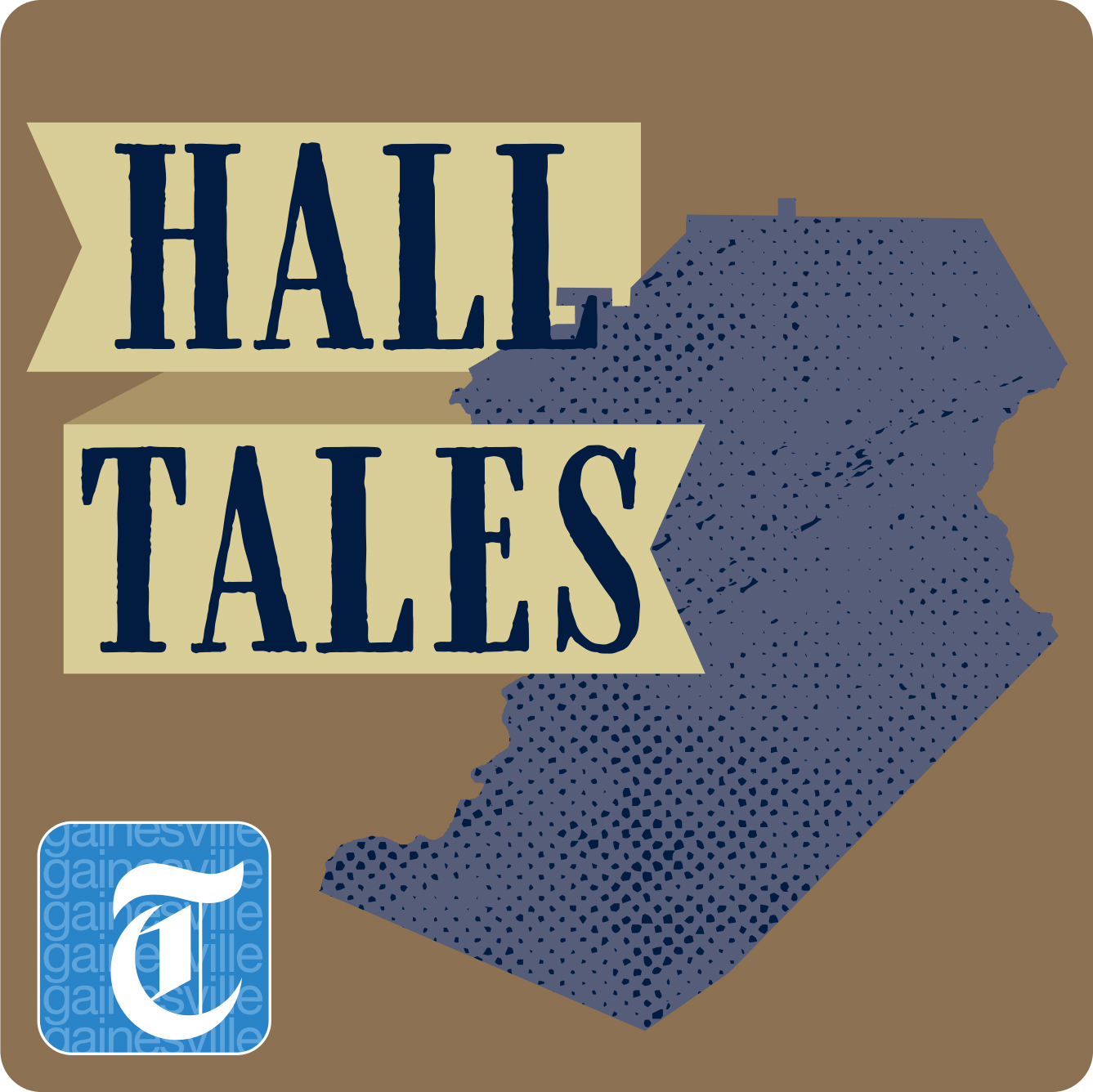 Farmers Dixie Truelove and Sam Chapman talk about growing up on farms – raising calves, tending fields and learning how to deal with angry mules – how farming modernized Hall County and whether family farms can survive in modern Hall.
Hall Tales is a podcast series produced by The Times that explores the history of Hall County from recent events to those beyond living memory. Episodes will be coming out twice a month until December, when the county will celebrate its 200th birthday.
You can subscribe to Hall Tales on iTunes, Google Play, Stitcher or catch it at gainesvilletimes.com. If you'd like more information on the podcast, email nbowman@gainesvilletimes.com.