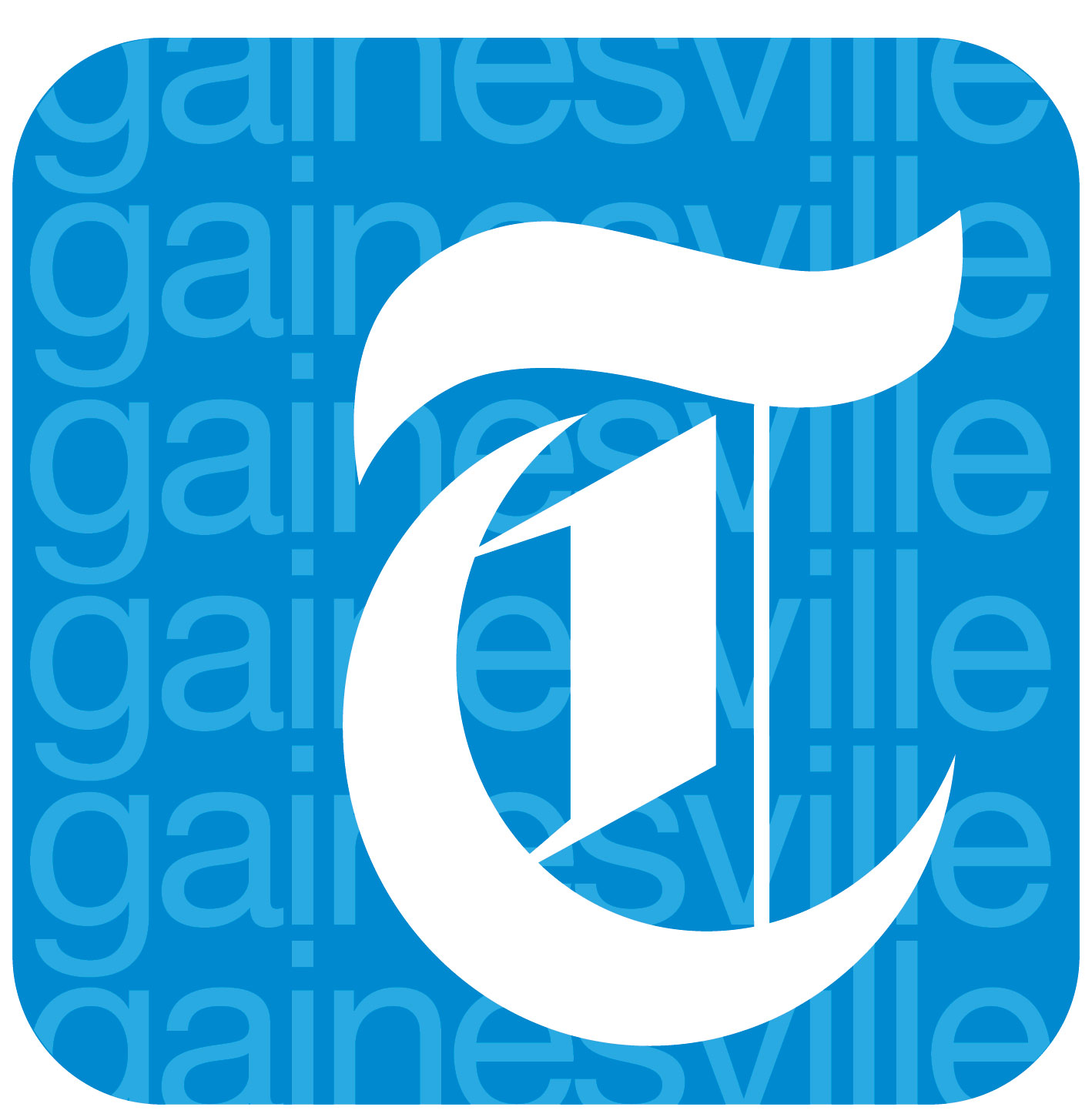 Gainesville plans to buy a plot of land in midtown for $10 million — what was going on behind the scenes, what do we know and what are we trying to find out? The gang talks about a developing story that will help determine the future of midtown Gainesville.
And is Halloween a good holiday? Are trunk-or-treats terrible events? Stick around to the end to hear us debate the most important questions of the day.
If you want honestly local news in your community and want to help sustain community journalism in North Georgia, you can subscribe here.
Cheeseburgers aren't free, and neither is news.
You can sign up for our morning and afternoon news emails, our weekly food and drink newsletter, Go, and an upcoming newsletter focused on South Hall.
Correction: Shannon Casas was metro editor for six years between assistant life editor and managing editor.