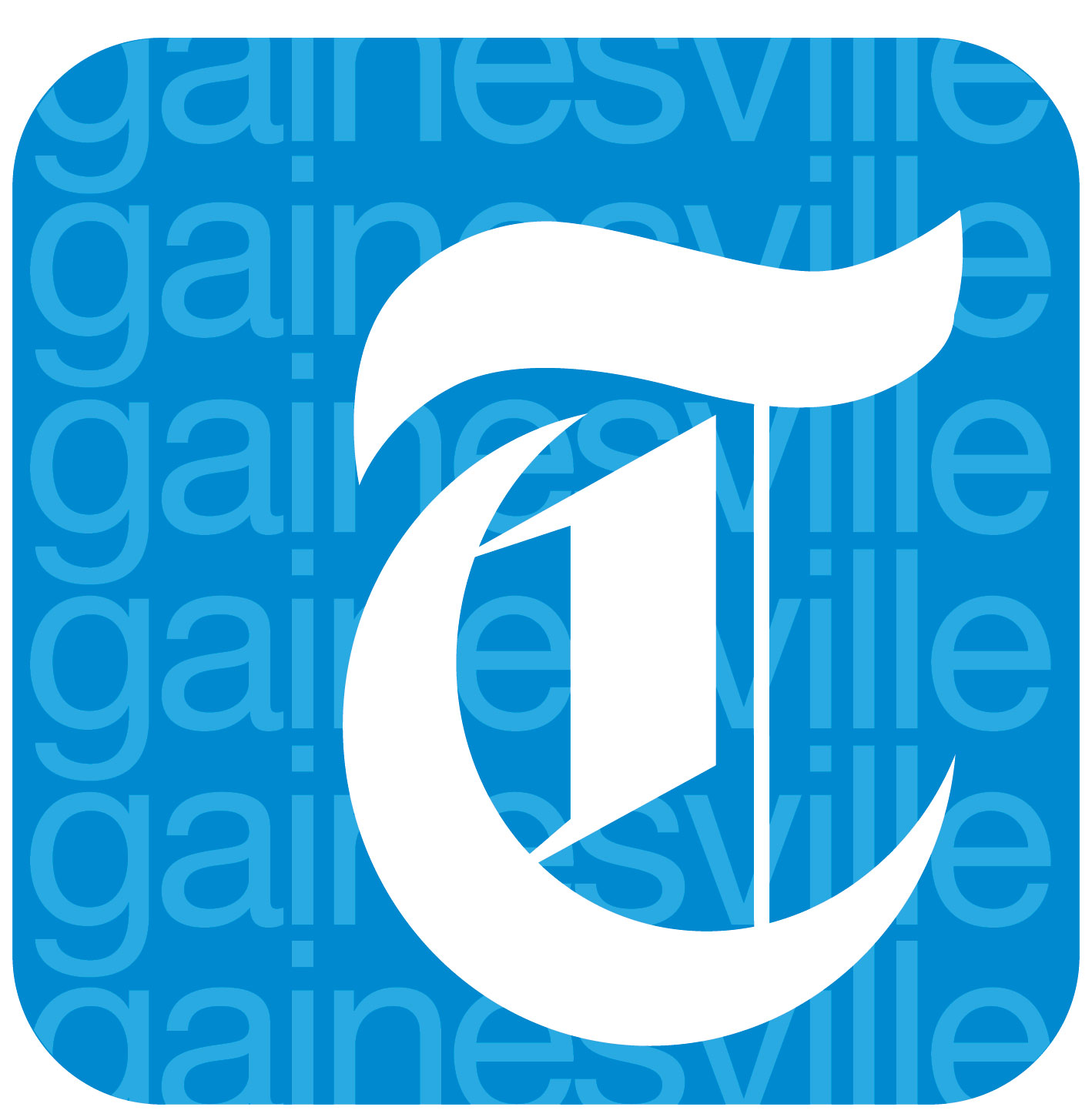 New Editor in Chief Shannon Casas gets grilled by Features Editor Nick Bowman about who she is, how she got the job and her plans for the future of the paper.
Also discussed: reporting is a hard job.
If you want honestly local news in your community and want to help sustain community journalism in North Georgia, you can subscribe here.
You can sign up for our morning and afternoon news emails, our weekly food and drink newsletter, Go, and an upcoming newsletter focused on South Hall.