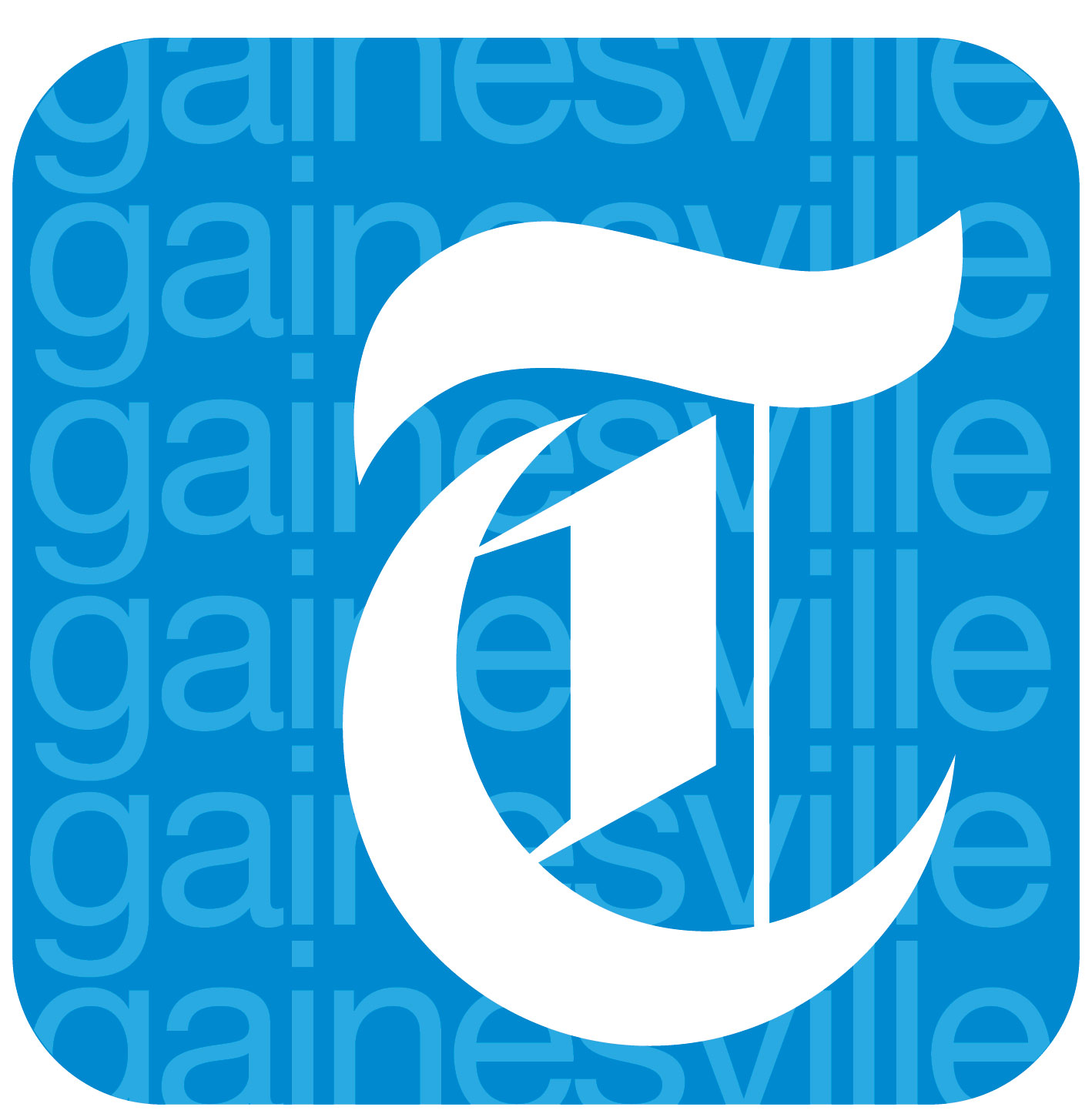 What's next for Hall County Fire Services and its new chief, Chris Armstrong? What did reporter Nick Watson learn in a half-hour sit down with chief this week? What are the gang's plans for Thanksgiving?
These questions and more will be answered in this episode of Inside The Times.
Look for Nick's story on the new fire chief in the Sunday, Nov. 18, edition of the paper or check it out online at www.gainesvilletimes.com.
And if we don't catch you again before the holiday, Happy Thanksgiving! As a side note: We've got some audio quality issues this episode, listeners, and we apologize. We'll be back in shape next week.
If you want honestly local news in your community and want to help sustain community journalism in North Georgia, you can subscribe here.
You can sign up for our morning and afternoon news emails, our weekly food and drink newsletter, Go, and an upcoming newsletter focused on South Hall.