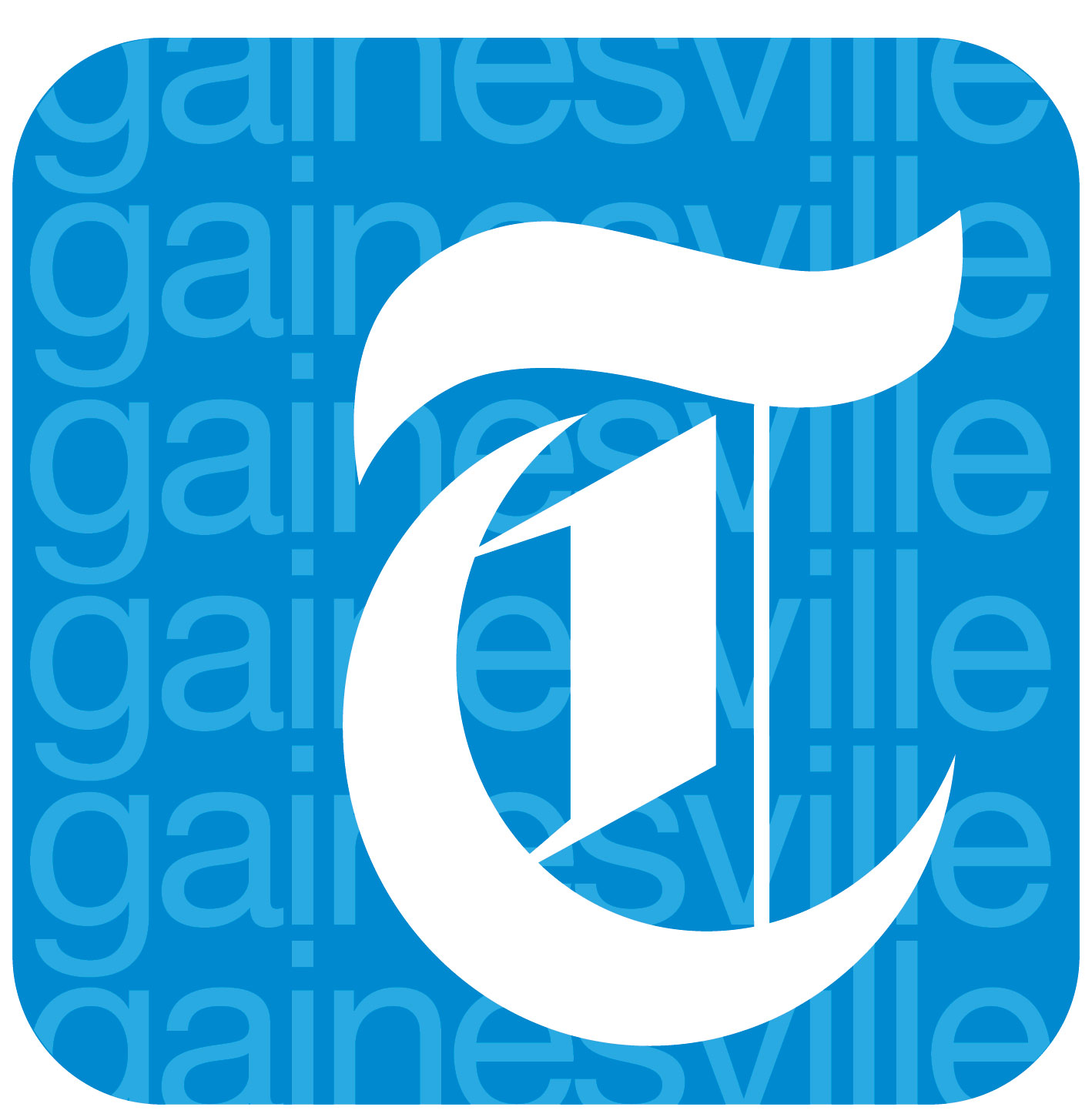 Reporters often catch a lot of flak for doing their jobs — being cursed at on the sidewalk, having people try to snatch cameras from their hands, trying to intimidate them out of public spaces.
It's a weird job, and we got the gang together this week to talk about one instance of verbal abuse hurled at one of our staffers.
We often catch people at their best — at ceremonies, accepting awards, at meetings and in scheduled interviews -  but our reporters also often find people at their worst.
We can occasionally be the some of the first people to a scene after a horrific car wreck, a fire or a difficult, embarrassing moment.
This time around, it was Shannon's turn to be on the receiving end of some unhappy people who didn't want to be in the paper. We talk about what she experienced and how she handled it.
We also talk with longtime photographer Scott Rogers, who has had more than his fair share of tense moments out in the field.
If you want honestly local news in your community and want to help sustain community journalism in North Georgia, you can subscribe here. Do so Cyber Monday and save almost 50 percent off the monthly rate.
You can sign up for our morning and afternoon news emails, our weekly food and drink newsletter, Go, and an upcoming newsletter focused on South Hall.