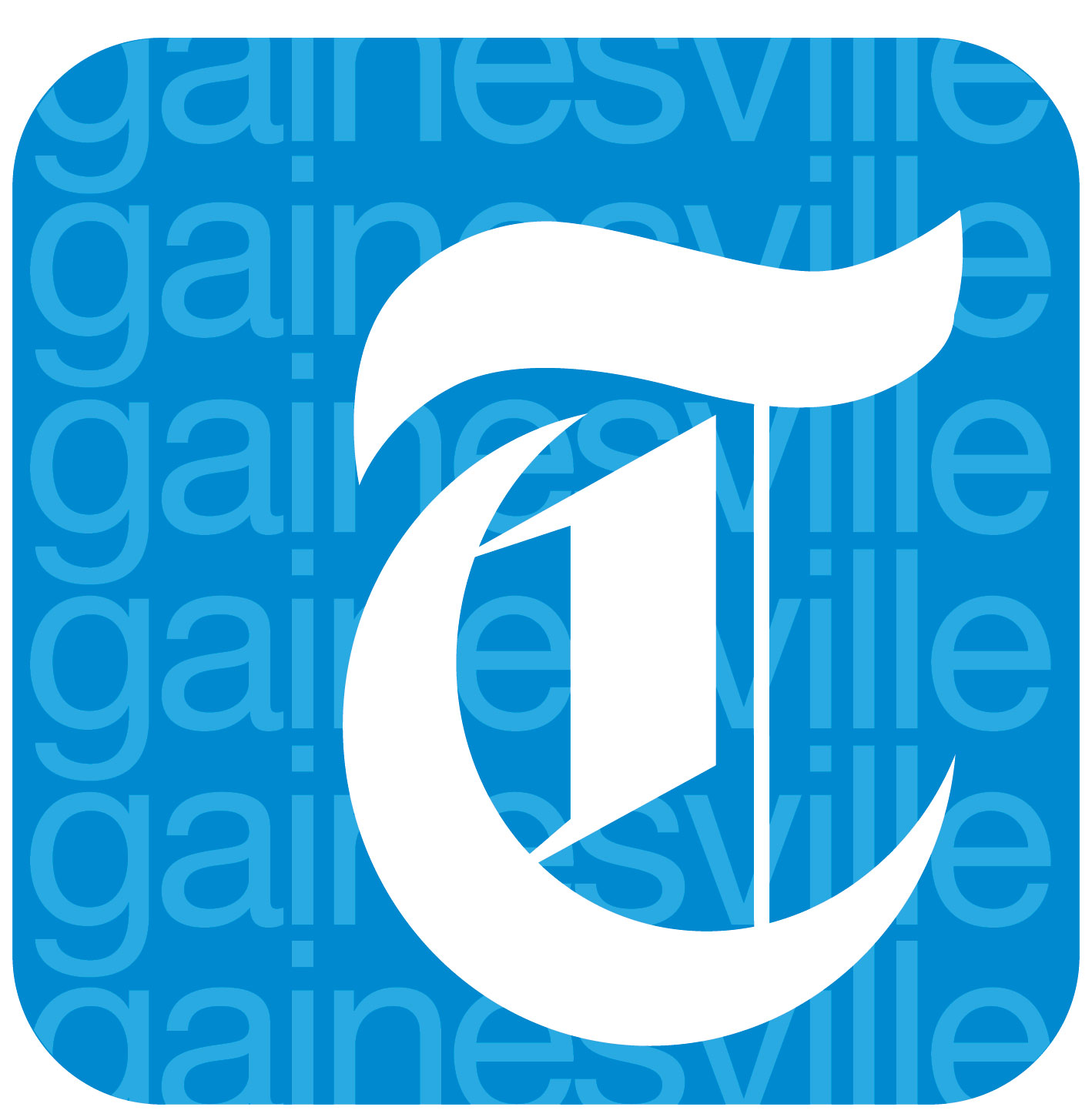 Should you give a homeless person cash? Is a fabulous Christmas present the best way to help a child in foster care and the families who help them? What's Giving Tuesday all about?
We answer, or at least debate, those questions and more in a podcast that we hope doesn't come across as too judgmental. 
Hear about the first-hand experiences of Shannon Casas, editor in chief and foster parent, and Joshua Silavent, education reporter who has worked as an advocate for the homeless in Hall County. They have some advice about how to best help people not only during the Christmas season but all year long.
While we're sure we didn't mention all the local groups doing good work, here are some we did mention:
If you want honestly local news in your community and want to help sustain community journalism in North Georgia, you can subscribe here. Do so Cyber Monday and save almost 50 percent off the monthly rate.
You can sign up for our morning and afternoon news emails, our weekly food and drink newsletter, Go, and an upcoming newsletter focused on South Hall.