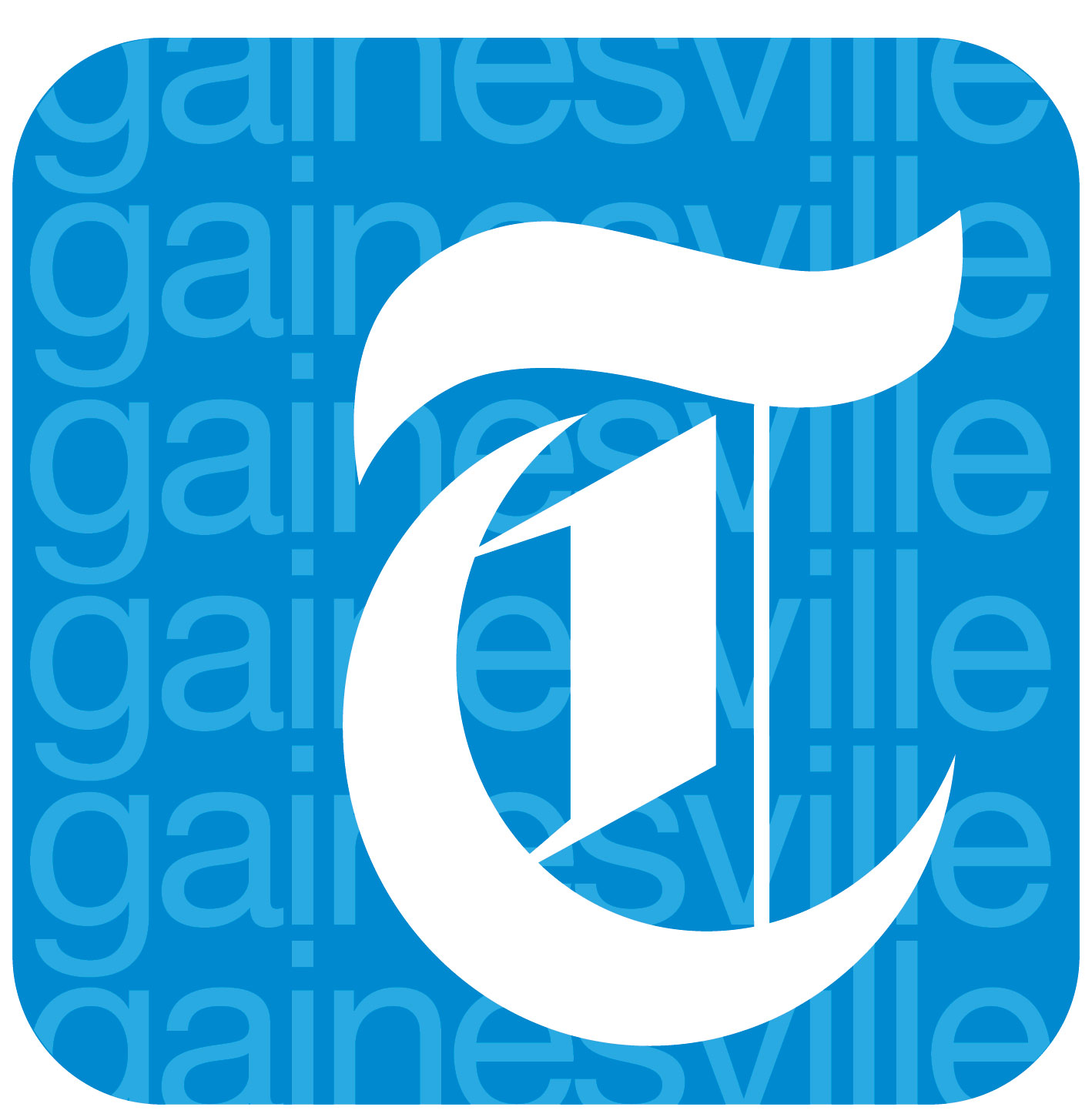 Why is the city moving events out of downtown Gainesville?
First, the Spring Chicken Festival moved to Longwood Park. Next, the Beach Bash moved to the Lake Lanier Olympic Park.
The moves connect to the Parkside on the Square project planned for downtown Gainesville. Both the festival and the Beach Bash use the wide parking lot on the fourth side of the square — that same lot that will eventually be home to Parkside.
Gainesville has come a long way from the days of its downtown dying after 5 p.m. each day. With the loosening of local alcohol rules, new restaurants and a couple of bars, downtown Gainesville is becoming a more interesting place to be later into the day.
And that is creating some growth, reflected by the Parkside project, and change. Hear Shannon, Kelsey and Nick talk about the changes coming downtown and what that might look like into the future.
If you want to help sustain community journalism like this in North Georgia, you can subscribe to honestly local news.
You can sign up for our morning and afternoon news emails, Go, a weekly food and drink newsletter, and Branch Out, a weekly newsletter focused on South Hall.