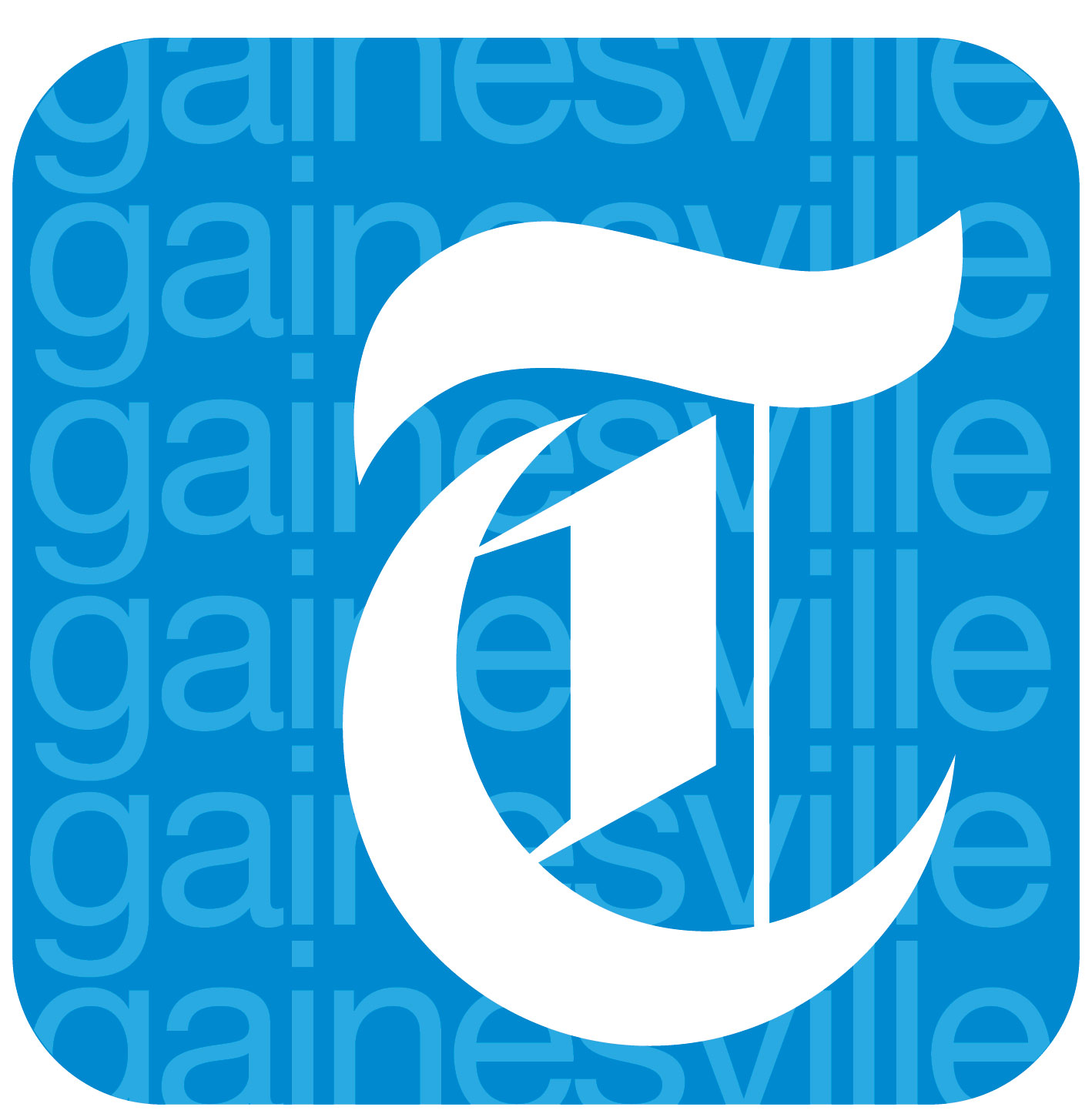 People have strong opinions about Trump. Some of those opinions appear in our paper.
The Times and other local newspapers aren't just sources of fact and features, but of opinion.
We print columns, letters to the editor and editorials on the Opinion page in the newspaper — a space that allows members of the community to sound off on issues that are important to them. Local taxes, national politics and climate change are frequent subjects of debate.
In this episode, we break down why we run opinion pieces, where they're published and how they differ from one another.
You can find our opinion section online at gainesvilletimes.com/opinion.
We also publish editorials written by staff members of our editorial board. Our latest editorial addresses the State of the Union.
If you want to share your own opinion on an issue of local concern, write no more than 500 words and send to letters@gainesvilletimes.com.
If you want to help sustain community journalism like this in North Georgia, you can subscribe to honestly local news.
You can sign up for our morning and afternoon news emails, Go, a weekly food and drink newsletter, and Branch Out, a weekly newsletter focused on South Hall.