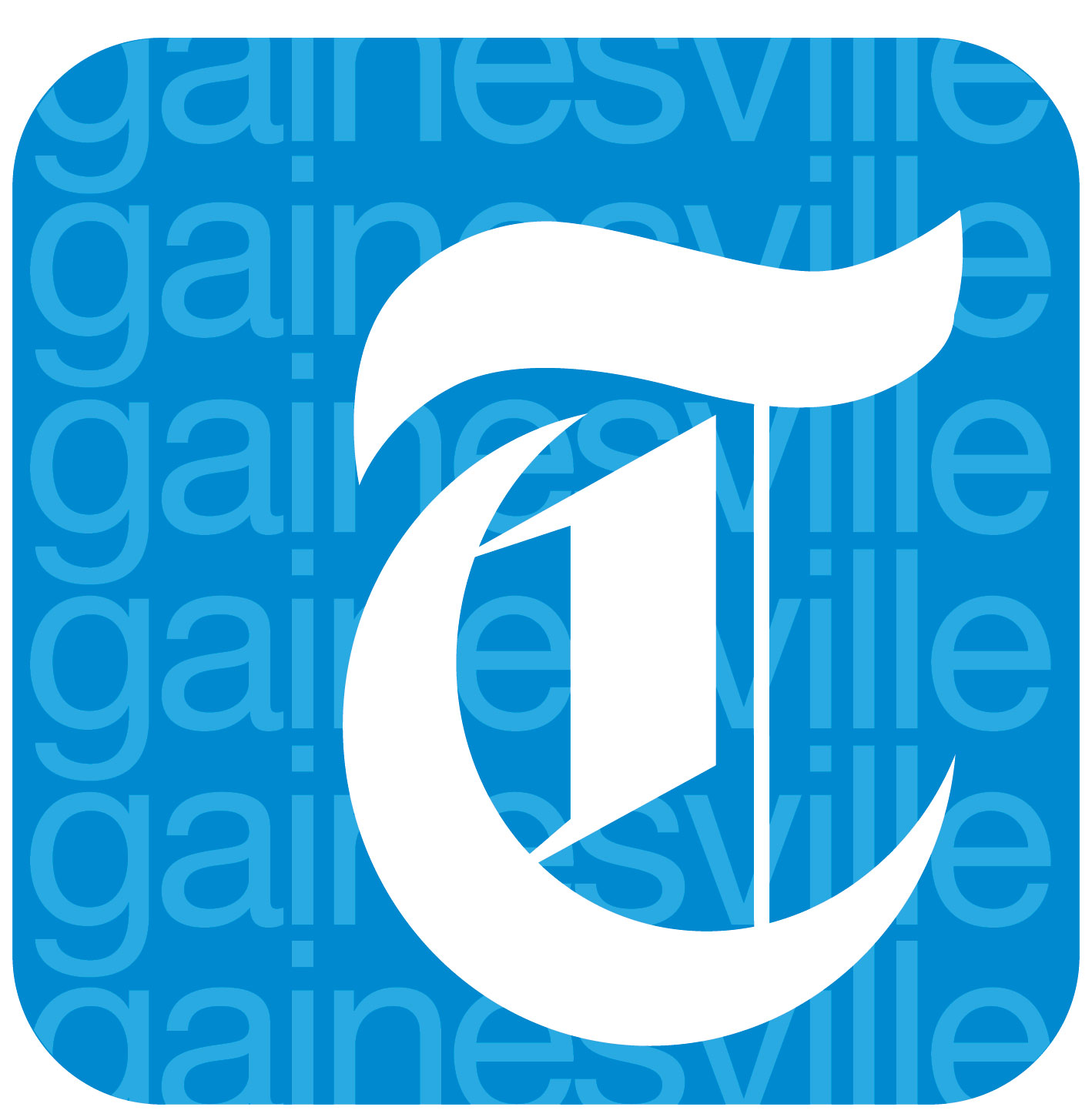 This year isn't off to the greatest of starts in Gainesville and Hall County.
Beginning Jan. 12, there have been 10 separate incidents of shootings, assaults and gunfire that left three people dead and four injured in the area.
The Times staff digs into the details of each incident, including two high-profile murder cases, one in Gainesville and another in the Hall County side of Buford.
New Gainesville Police Chief Jay Parrish has addressed the most recent shooting in the city, which left well-known businessman Jack Hough dead in a CVS parking lot. A suspect has been arrested and is cooperating with the investigation, according to police.
A suspect also is in custody in the Buford shooting.
If you want to help sustain community journalism like this in North Georgia, you can subscribe to honestly local news.
You can sign up for our morning and afternoon news emails, Go, a weekly food and drink newsletter, and Branch Out, a weekly newsletter focused on South Hall.