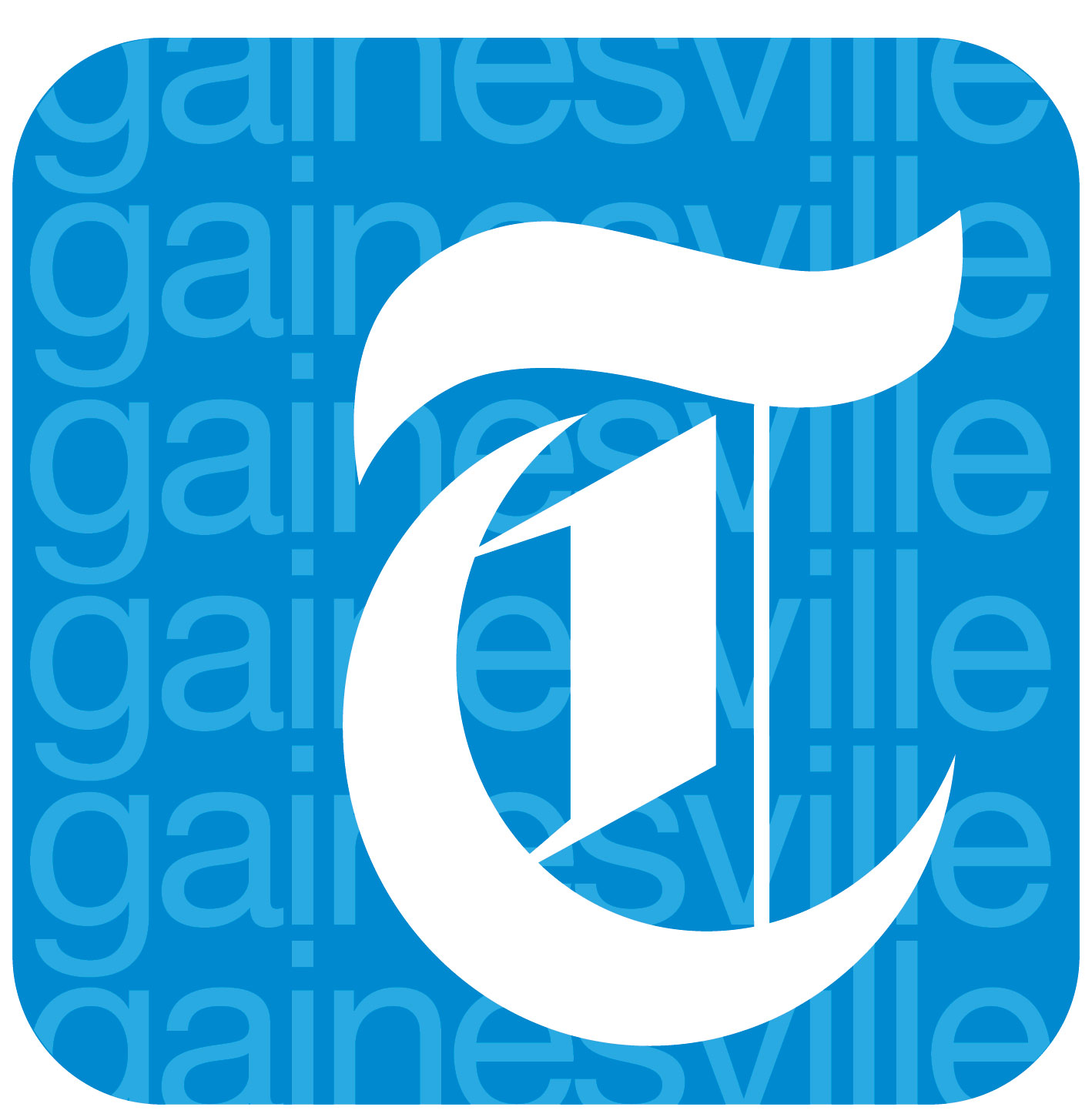 We've got a special episode of Inside The Times this week: Listen to Gainesville Police Chief Jay Parrish address the recent shootings in Gainesville and hear how Gainesville officers respond to serious crimes.
Officers pulling 24-hour shifts, handling hundreds of leads, working with multiple law enforcement agencies: A huge amount of effort, time and resources can go into investigations.
Parrish also talks about adjustments being made in patrols and shifts to try to prevent future crime in the Park Hill Road area.
And, on the lighter side, he'll tell you which TV crime shows get it right.
If you want to help sustain community journalism like this in North Georgia, you can subscribe to honestly local news.
You can sign up for our morning and afternoon news emails, Go, a weekly food and drink newsletter, and Branch Out, a weekly newsletter focused on South Hall.