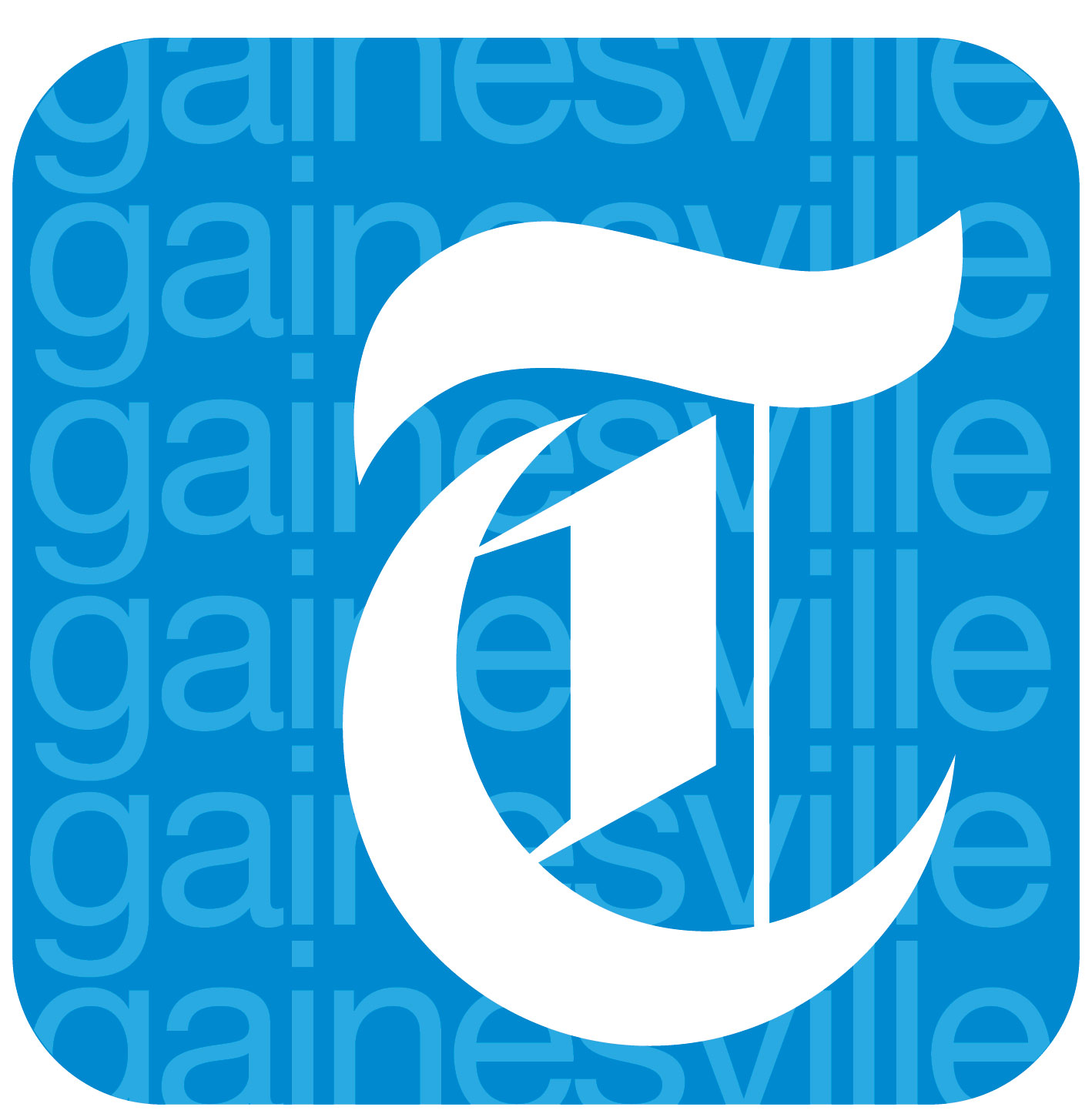 Is the Gainesville square about to get more fun? A few business owners hope so as they launch the Gainesville Business Coalition.
The group, most of them business owners on the Gainesville square, are banding together to bring more events downtown after the relocation of the Spring Chicken Festival and Beach Bash.
But it hasn't been all fun and games, as the group was started out of frustration with Main Street Gainesville, a city-affiliated group charged with promoting downtown through events, advertising and social media. Have the two groups reconciled their differences? Check out our latest story and listen to this episode.
If you want to help sustain community journalism like this in North Georgia, you can subscribe to honestly local news.
You can sign up for our morning and afternoon news emails, Go, a weekly food and drink newsletter, and Branch Out, a weekly newsletter focused on South Hall.