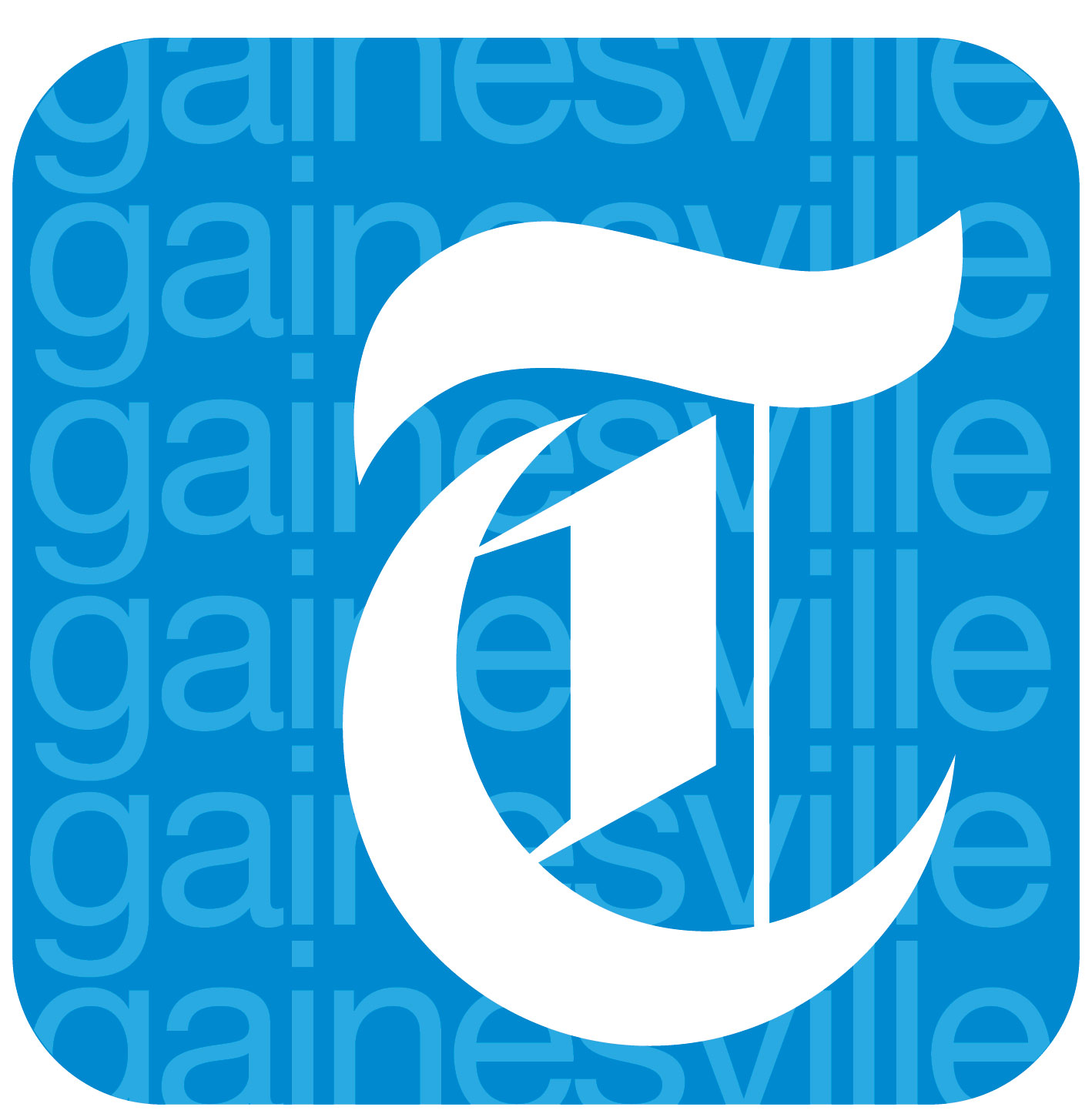 The new Exit 14 bridge over I-985 failed a strength test, meaning more work for contractors and a long list of questions from the public.
In this episode, the gang talks about how The Times, following up on a tip, got hold of the story about the long-awaited interchange.
Officials with Georgia Department of Transportation say the failure comes down to materials used and not contractor error.
If you want to help sustain community journalism like this in North Georgia, you can subscribe to honestly local news.
You can sign up for our morning and afternoon news emails, Go, a weekly food and drink newsletter, and Branch Out, a weekly newsletter focused on South Hall.