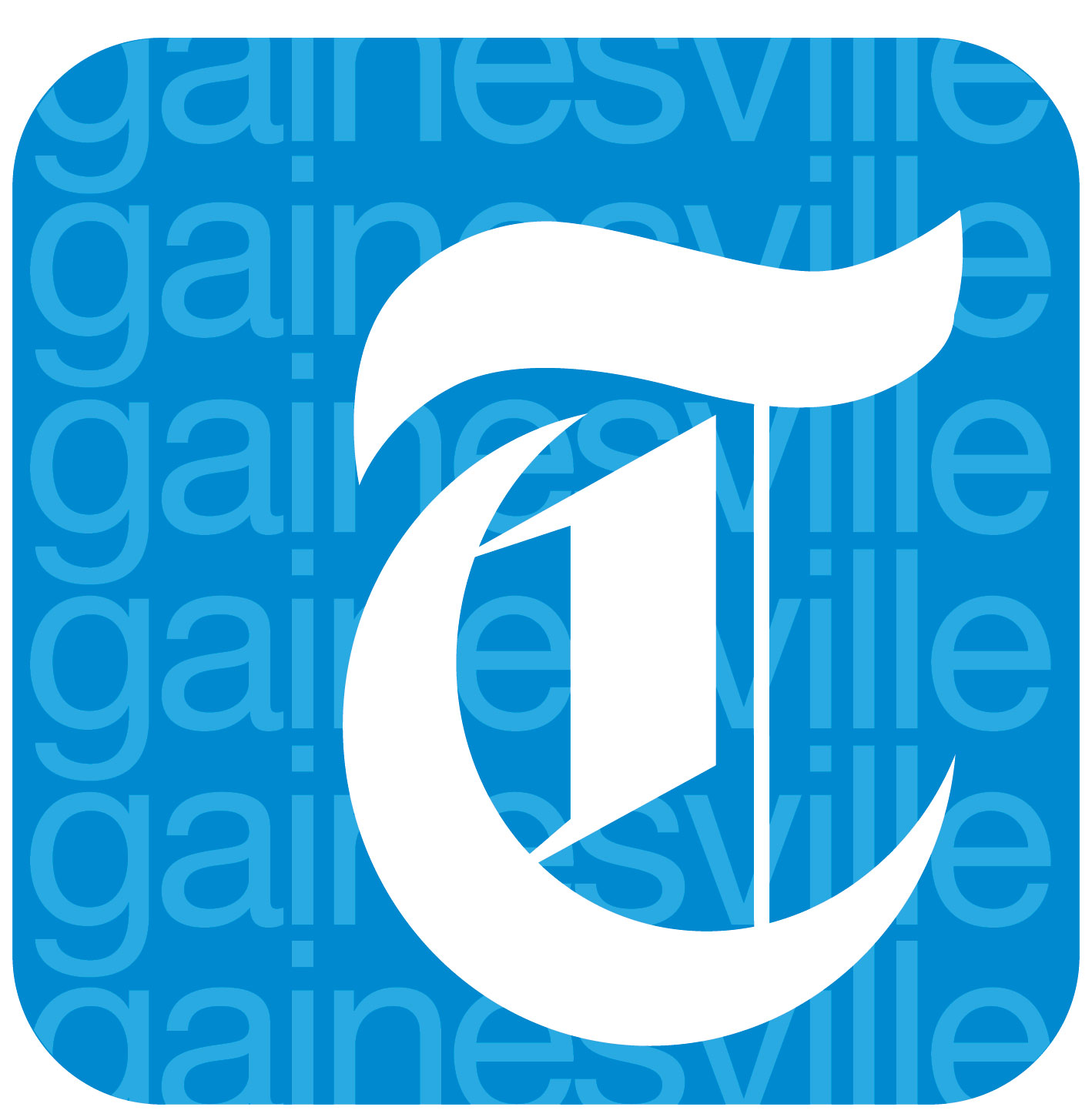 What is fake news?
This week, the gang takes a break from the news of the day to talk about two of the most contentious words in news these days: fake news.
What makes a story fake, instead of just biased? What does fake news look like at the local level? How do newspapers, editors and reporters guard against it? Shannon, Nate and Nick talk through these questions and a few extras.
If you want to help sustain community journalism like this in North Georgia, you can subscribe to honestly local news.
You can sign up for our morning and afternoon news emails, Go, a weekly food and drink newsletter, and Branch Out, a weekly newsletter focused on South Hall.