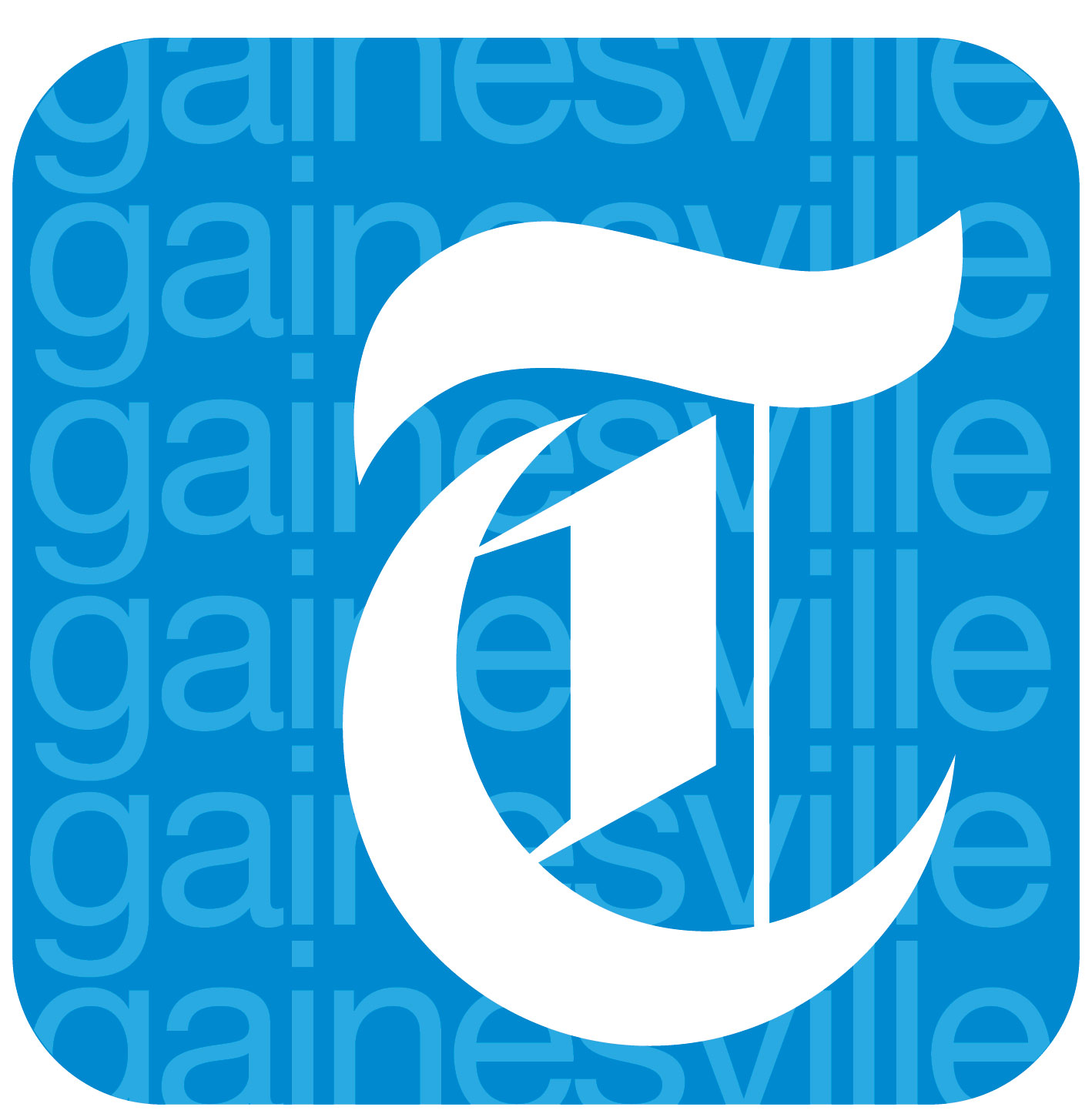 Should residents of South Hall be concerned about a proposed development by a Mexico-based sect of Christianity called La Luz del Mundo?
This week, the gang talks about a 250-plus acre project from the church, based in Guadalajara, that includes commercial space, apartments or townhomes, single-family homes and other uses in South Hall.
Shannon, Josh and Nick talk about the reporting that's been done on the project up to this point and what readers can expect to see in the future — including a dive into what the faith actually teaches.
If you want to help sustain community journalism like this in North Georgia, you can subscribe to honestly local news.
You can sign up for our morning and afternoon news emails, Go, a weekly food and drink newsletter, and Branch Out, a weekly newsletter focused on South Hall.