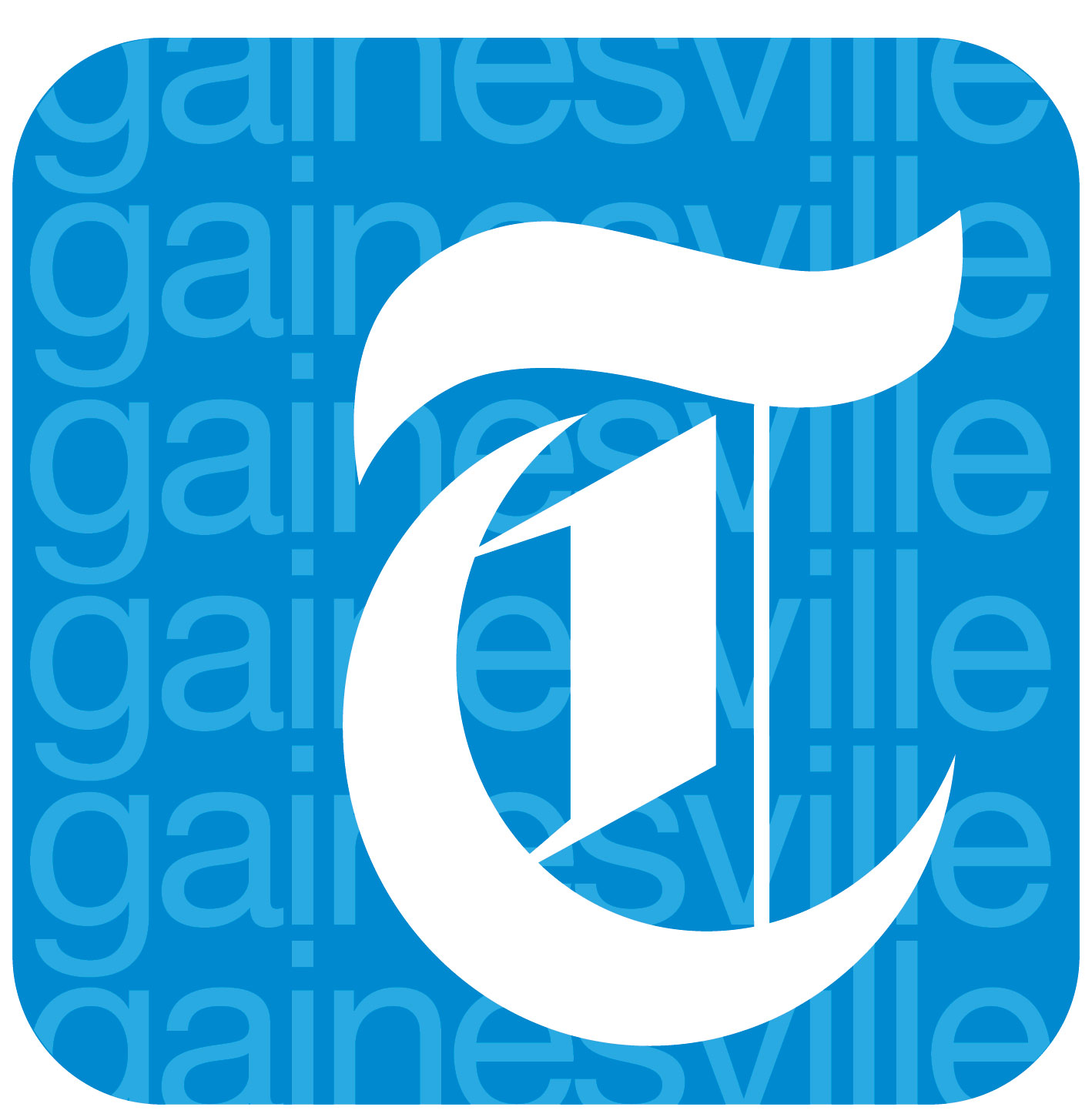 Sometimes reporters walk into a story knowing it's going to catch some heat.
Most of the time, anything dealing with abortion is one of those stories. Shannon, Kelsey and Nick talk this week about what it's been like to write about the vote at the Capitol and to dig into what services — including clinics that provide abortions, pregnancy care centers and others — are operating in North Georgia.
If you want to help sustain community journalism like this in North Georgia, you can subscribe to honestly local news.
You can sign up for our morning and afternoon news emails, Go, a weekly food and drink newsletter, and Branch Out, a weekly newsletter focused on South Hall.