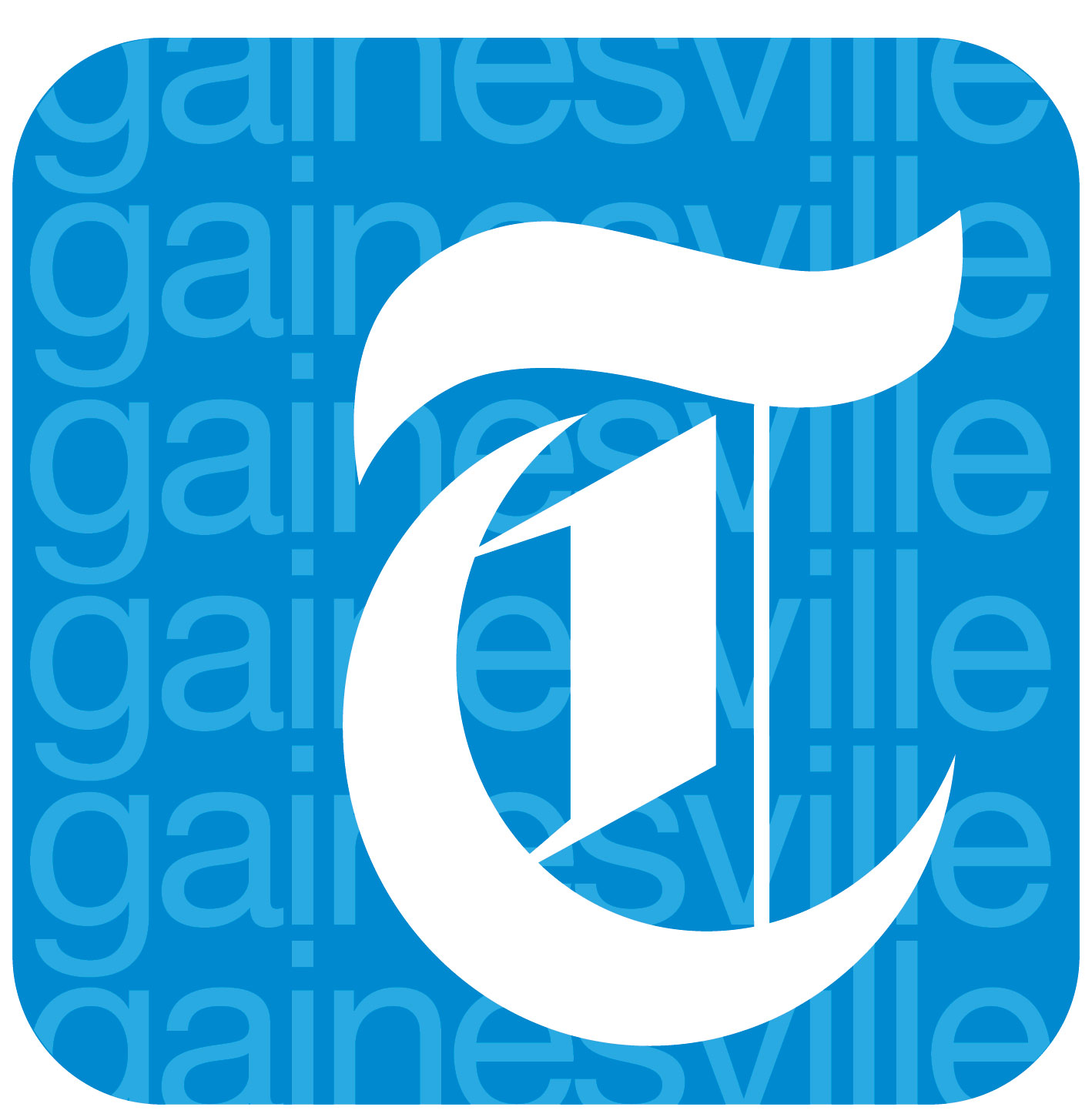 Luke Parker, Hall County's resident 'Bachelorette' contestant, is crushing it on the reality show. SPOILERS: He and bachelorette Hannah Brown visited Gainesville and Oakwood for a hometown date over the weekend, hitting the Gainesville square and Curt's Cafeteria in Oakwood.
If you're wondering why that's a big deal, that means Luke is one of the last four contestants still vying to put a ring on it this season.
Taking a break from shootings, thefts, drug busts and the rest of the bad news people need to know, the gang this week talks about Luke's background and a tip that led Layne and photographer Austin on a stakeout mission at Curt's.
Shannon, Layne and Nick also discuss the big question: Will Luke win Hannah's heart? At the moment, Layne gives him a 1-in-4 chance.
If you want to help sustain community journalism like this in North Georgia, you can subscribe to honestly local news.
You can sign up for our morning and afternoon news emails, Go, a weekly food and drink newsletter, and Branch Out, a weekly newsletter focused on South Hall.