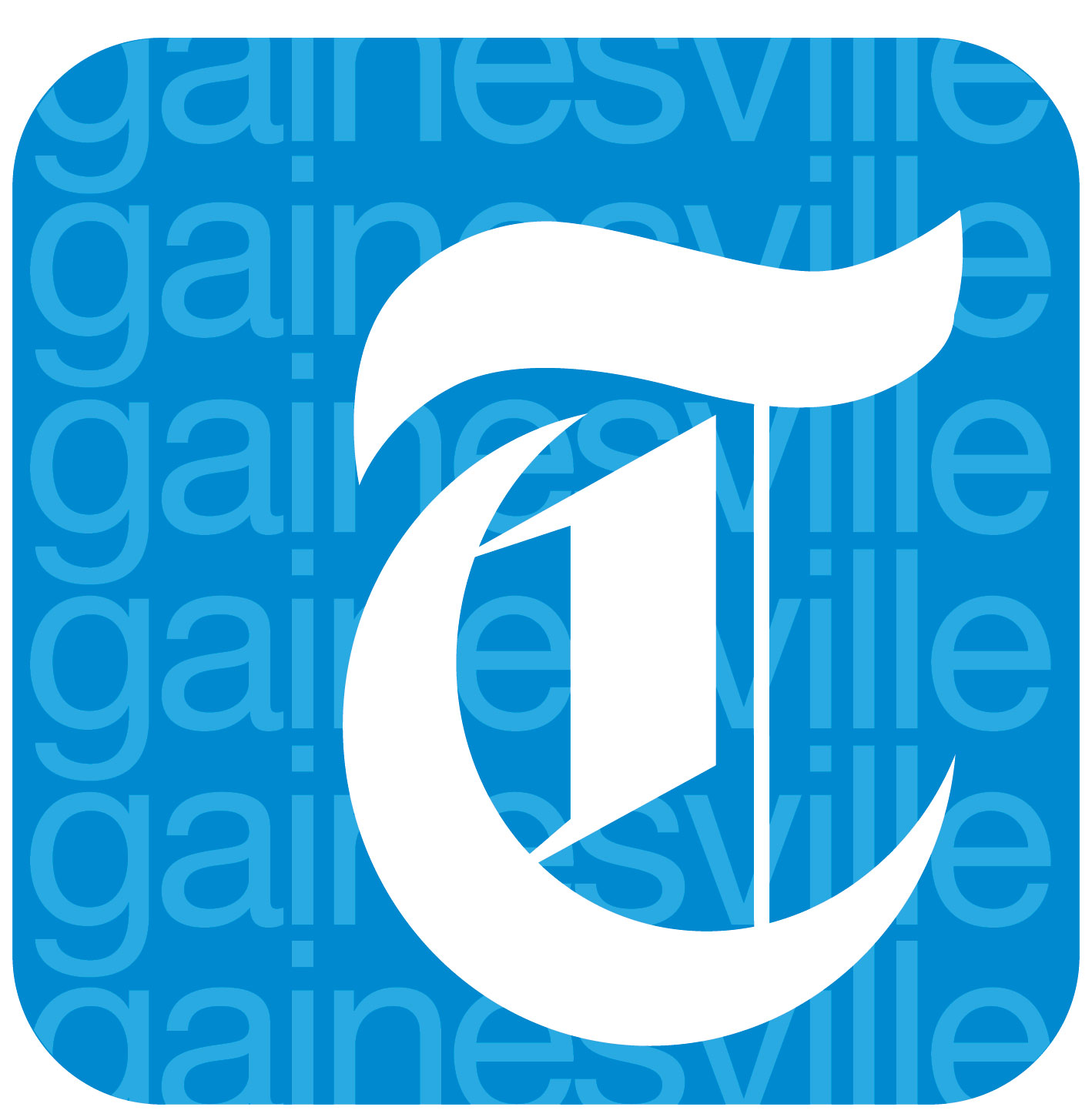 What started as a discussion about reporter Kelsey Richardson's attempt at the Hall County Sheriff's Office fitness test ended up with some unusual reminiscing this week.
Kelsey talked with Shannon and Nick about her day walking, running, punching and cuffing her way through the fitness test, which is used as a tool to not only ensure recruits are up for the job but to make sure existing employees are staying fit.
For deputies in Hall County, staying fit can mean the difference between life and death in more ways than one, as Gene Joy and John Thompson have discovered while on the job.
The stakes were much, much lower for Kelsey, who still managed to lose her lunch after the test — but she's still in good enough shape to be one of Hall County's next deputies.
If you want to help sustain community journalism like this in North Georgia, you can subscribe to honestly local news.
You can sign up for our morning and afternoon news emails, Go, a weekly food and drink newsletter, and Branch Out, a weekly newsletter focused on South Hall.