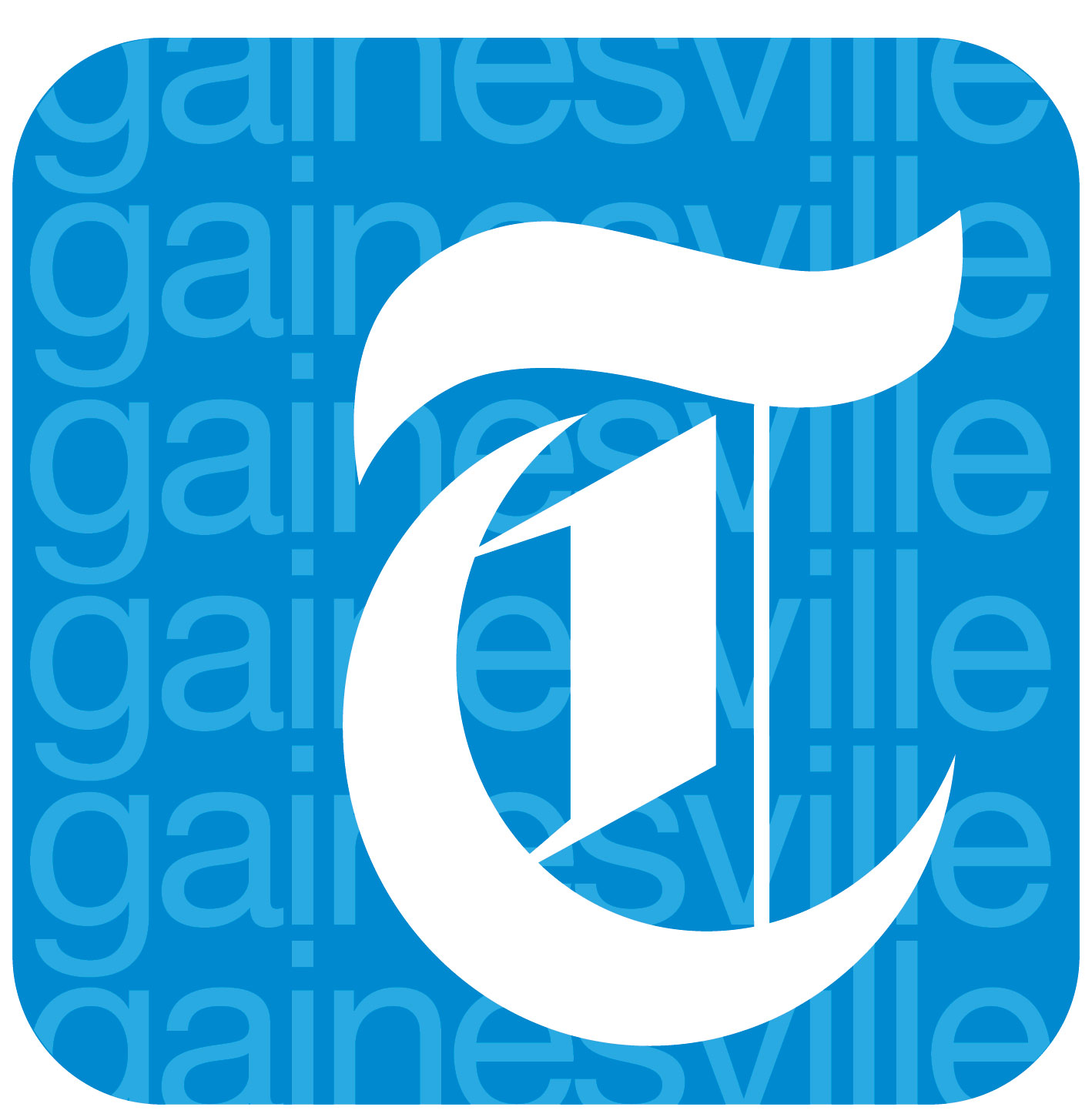 On Wednesday, Georgia House Speaker David Ralston and an entourage that included former Gov. Nathan Deal sat down with the editorial board of The Times, intent on defending Ralston's record as an attorney and lawmaker.
Ralston has been hit by controversy this year as an AJC investigation surfaced hundreds of instances in which Ralston has delayed cases for his clients using privileges granted to him as a leader in the Georgia House.
Ralston argues his actions were above board, including delays requested so Ralston could attend campaign fundraisers, while critics argue he's abused his power on behalf of clients, some of whom say they're paying the speaker five-figure sums.
The investigation led The Times' editorial board to call on Ralston to resign.
Read our coverage and watch video of the discussion between Ralston and the editorial board.
If you want to help sustain community journalism like this in North Georgia, you can subscribe to honestly local news.
You can sign up for our morning and afternoon news emails, Go, a weekly food and drink newsletter, and Branch Out, a weekly newsletter focused on South Hall.