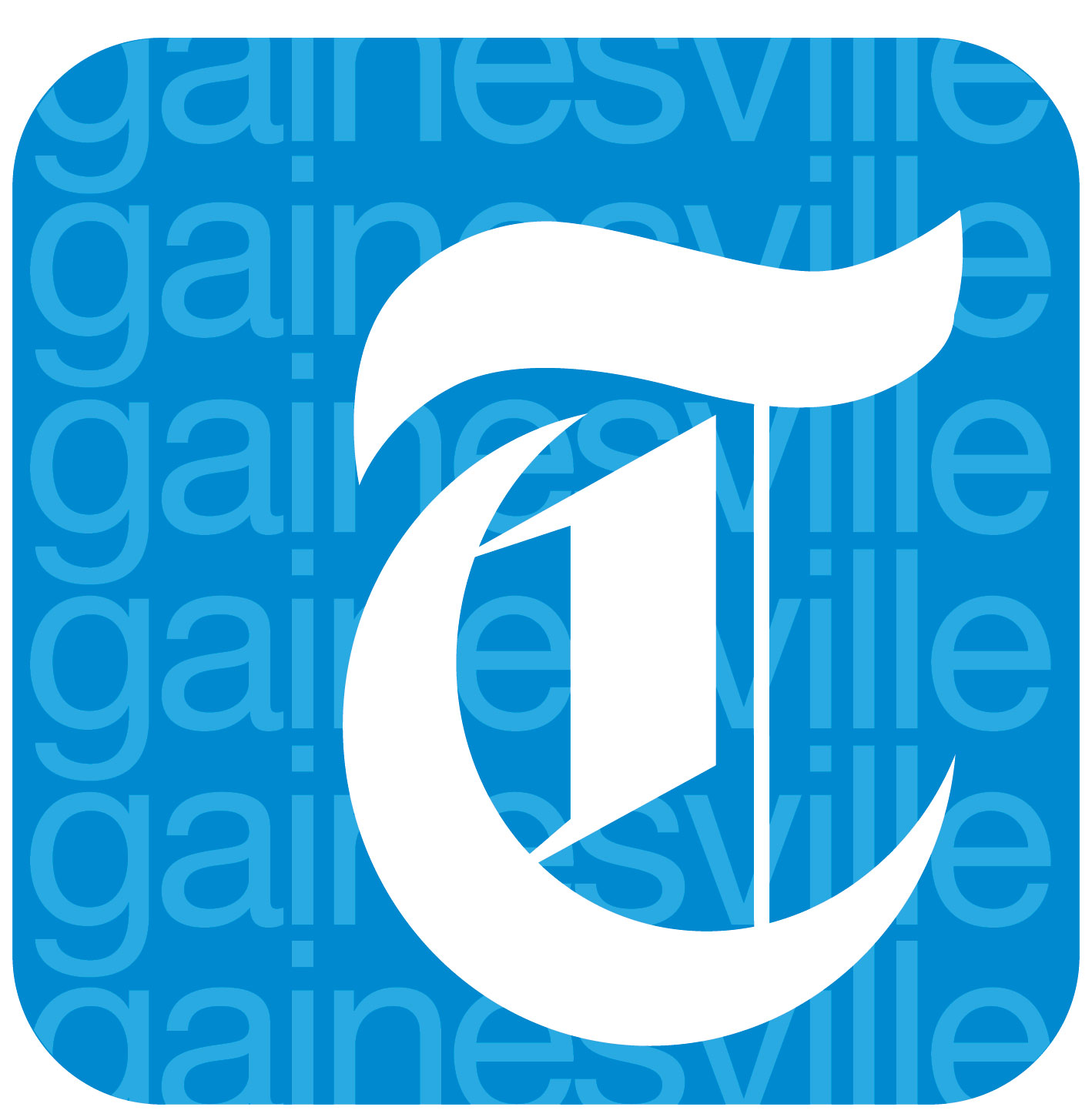 Downtown Gainesville got an unwelcome surprise this month, when business owners discovered that one of their own had a dark past.
Endrick Torres-Ordonez, owner of Love is All You Knead, a sweet shop selling crepes, ice cream and doughnuts in Main Street Market, was convicted in 2013 of groping multiple underage girls while working as a camp counselor in New York state.
He was charged with forgery for using a false name on his business license and with operating a business within 1,000 feet of a location where children gather — a crime for sex offenders.
The revelations rattled other business owners in Main Street Market, who were unaware of Torres' past until they received a tip over Facebook.
If you want to help sustain community journalism like this in North Georgia, you can subscribe to honestly local news. 
You can sign up for our morning and afternoon news emails, Go, a weekly food and drink newsletter, and Branch Out, a weekly newsletter focused on South Hall.