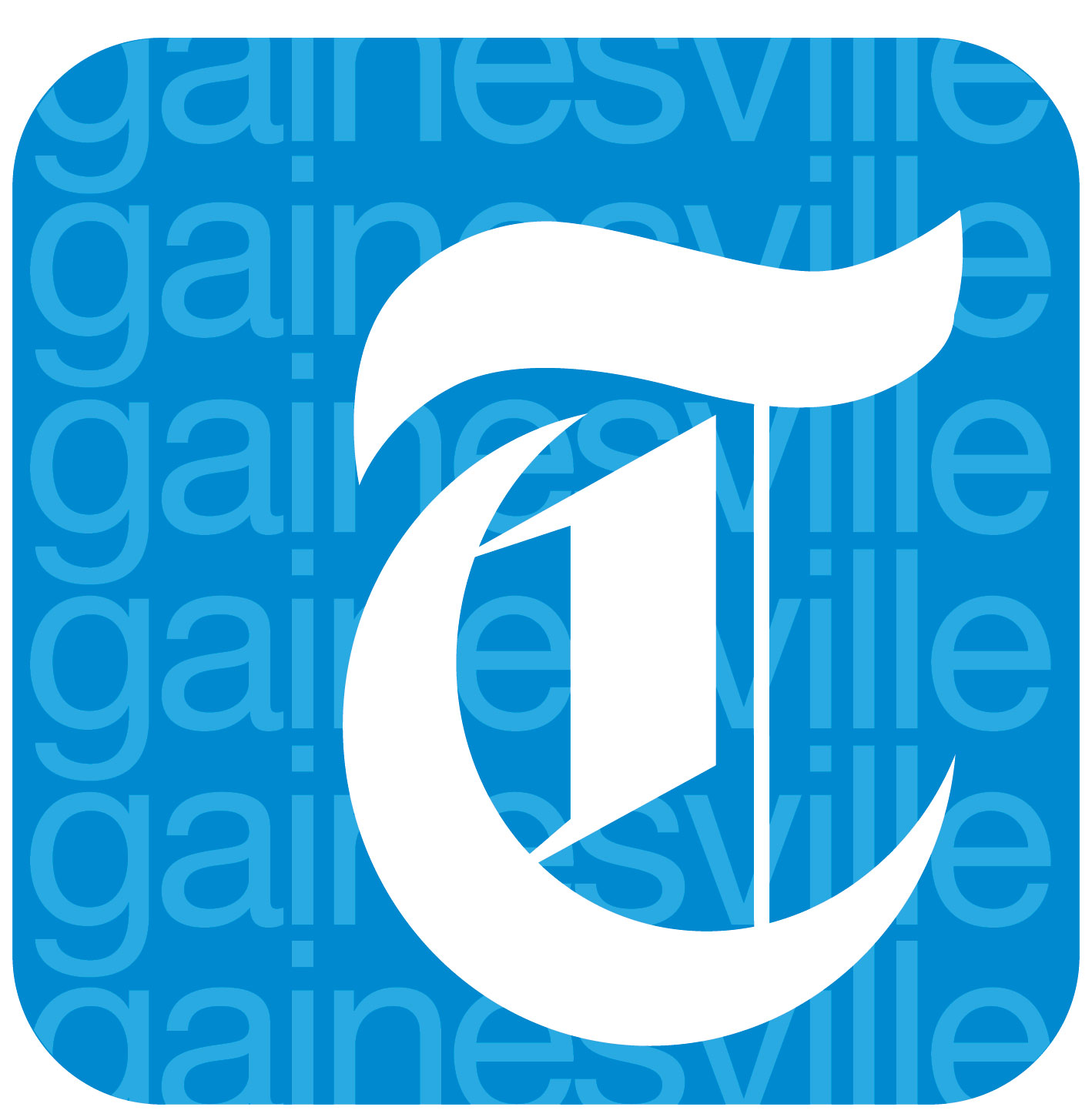 Talking to a local news reporter is an act of kindness under the best of circumstances.
People give up their time and take a risk, putting themselves in the spotlight, when they agree to take part in a story. In this episode, Times reporter Jeff Gill talks about the humbling experience of talking to the widow of Hall County Deputy Nicolas Blane Dixon.
Stephanie Dixon took time away from mourning to spare a few words about her husband. Jeff and Nick talk about what it's like to get in touch with a source under the worst circumstances and how to manage a delicate conversation.
If you want to help sustain community journalism like this in North Georgia, you can subscribe to honestly local news. 
You can sign up for our morning and afternoon news emails, Go, a weekly food and drink newsletter, and Branch Out, a weekly newsletter focused on South Hall.