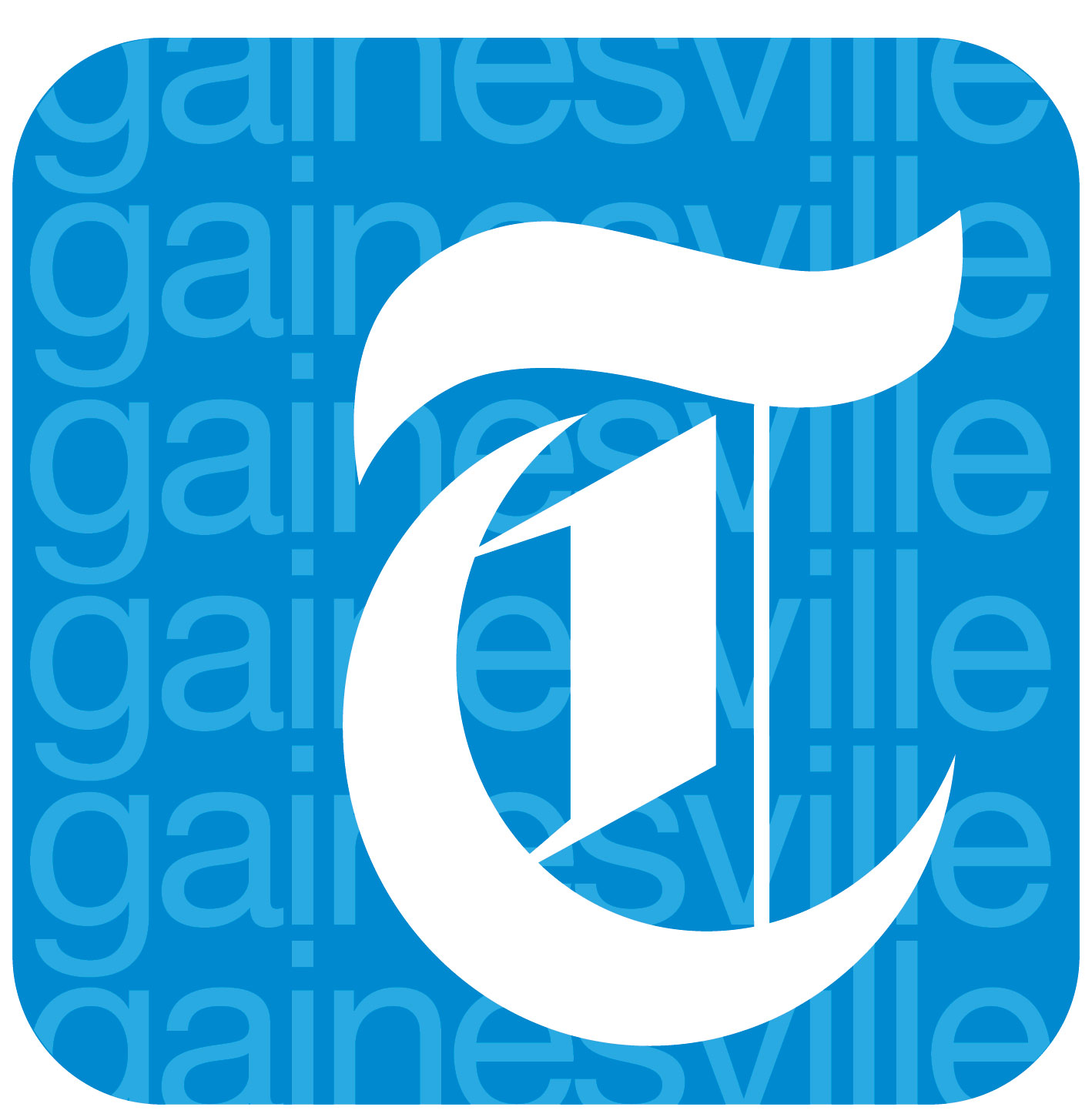 A complicated, frustrating system of red tape is making life hard for foster children, foster families and the workers and volunteers who keep the system running.
In this episode, Shannon and Nick talk about recent meetings between the head of Georgia's Division of Family and Children Services and stakeholders in Hall County. Shannon's also a foster mother herself and talks about her experiences navigating the foster system in Georgia.
If you want to find out how to get your church or group involved with helping Georgia foster children, visit Promise686.
If you want to help sustain community journalism like this in North Georgia, you can subscribe to honestly local news. 
You can sign up for our morning and afternoon news emails, Go, a weekly food and drink newsletter, and Branch Out, a weekly newsletter focused on South Hall.