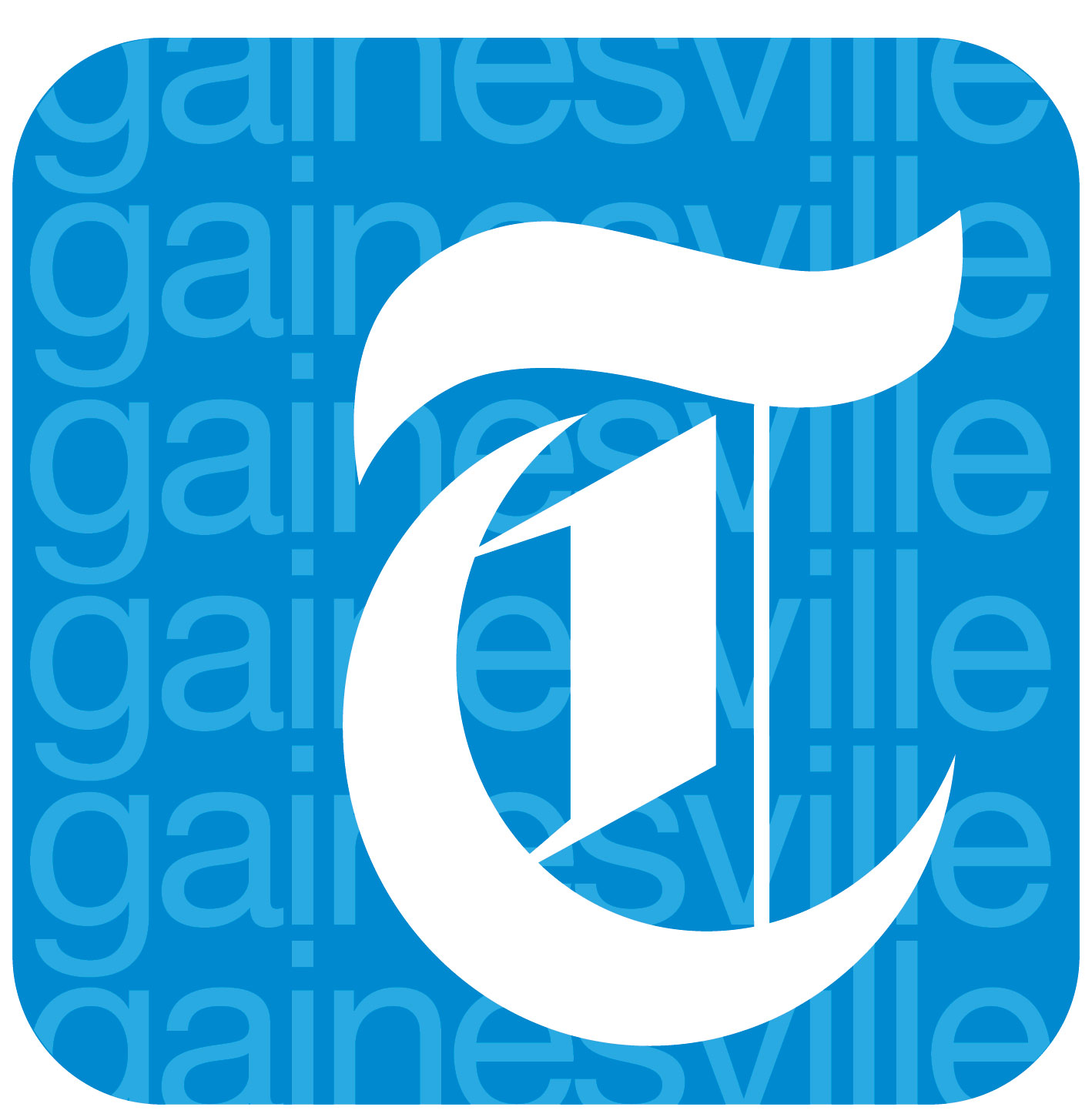 Another manager has bitten the dust over at Hall County following an HR investigation and a raft of complaints from subordinates.
This time, it's Andre Niles, the former head of the Hall County Marshal's Office, resigned in August after a series of complaints about a hostile work environment in his office.
In this episode, Shannon, Megan and Nick talk about how we got this story and get into the details of the investigation.
If you want to help sustain community journalism like this in North Georgia, you can subscribe to honestly local news. 
You can sign up for our morning and afternoon news emails, Go, a weekly food and drink newsletter, and Branch Out, a weekly newsletter focused on South Hall.