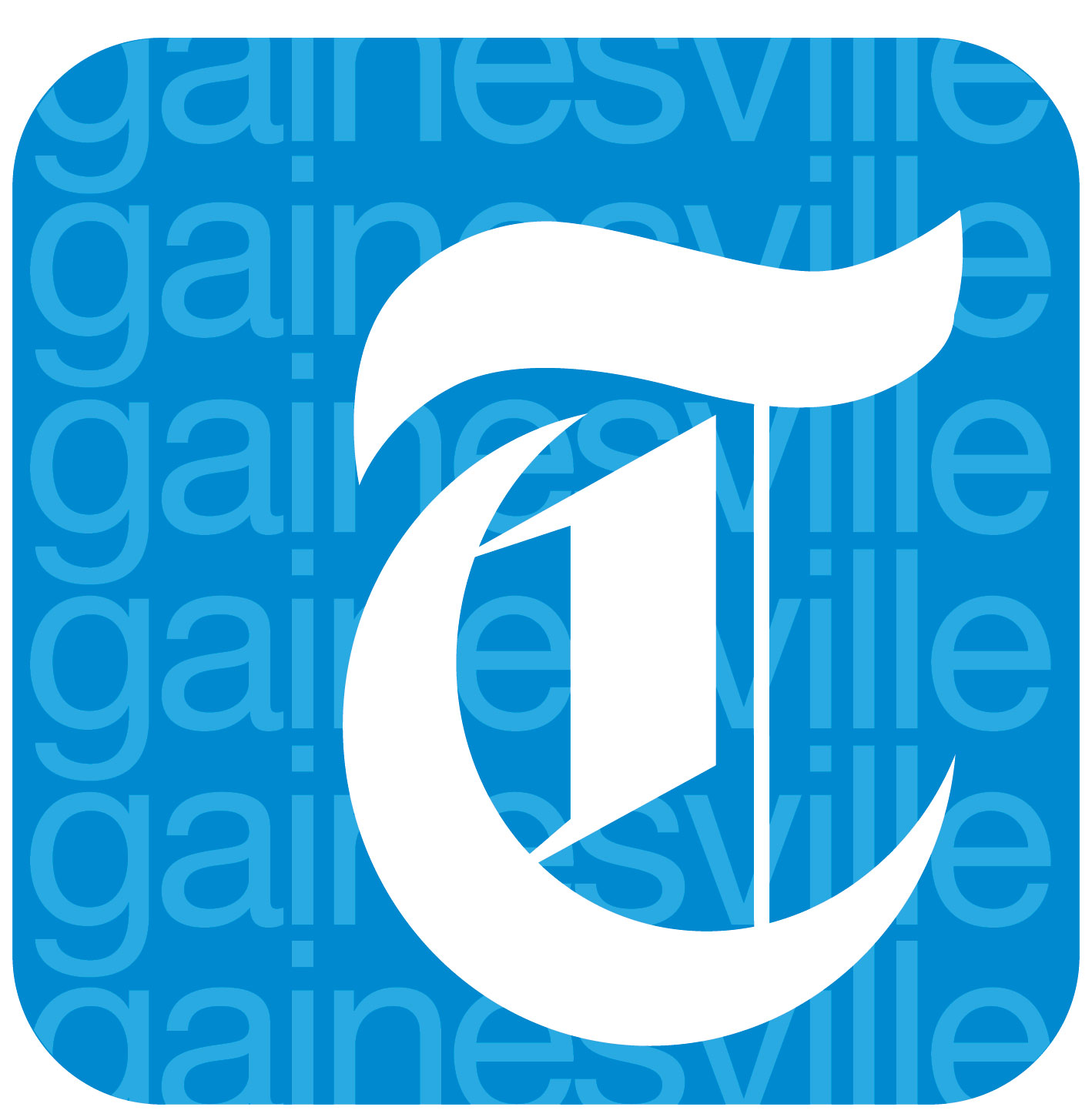 For eight years, Hall County was losing almost $1 million a year processing other people's sludge.
How did this hole in the budget go unnoticed for so long? And why is human waste so expensive?
We dug into these issues and more in a story for The Times, and we tell you the dirty truth in this latest episode of Inside The Times.