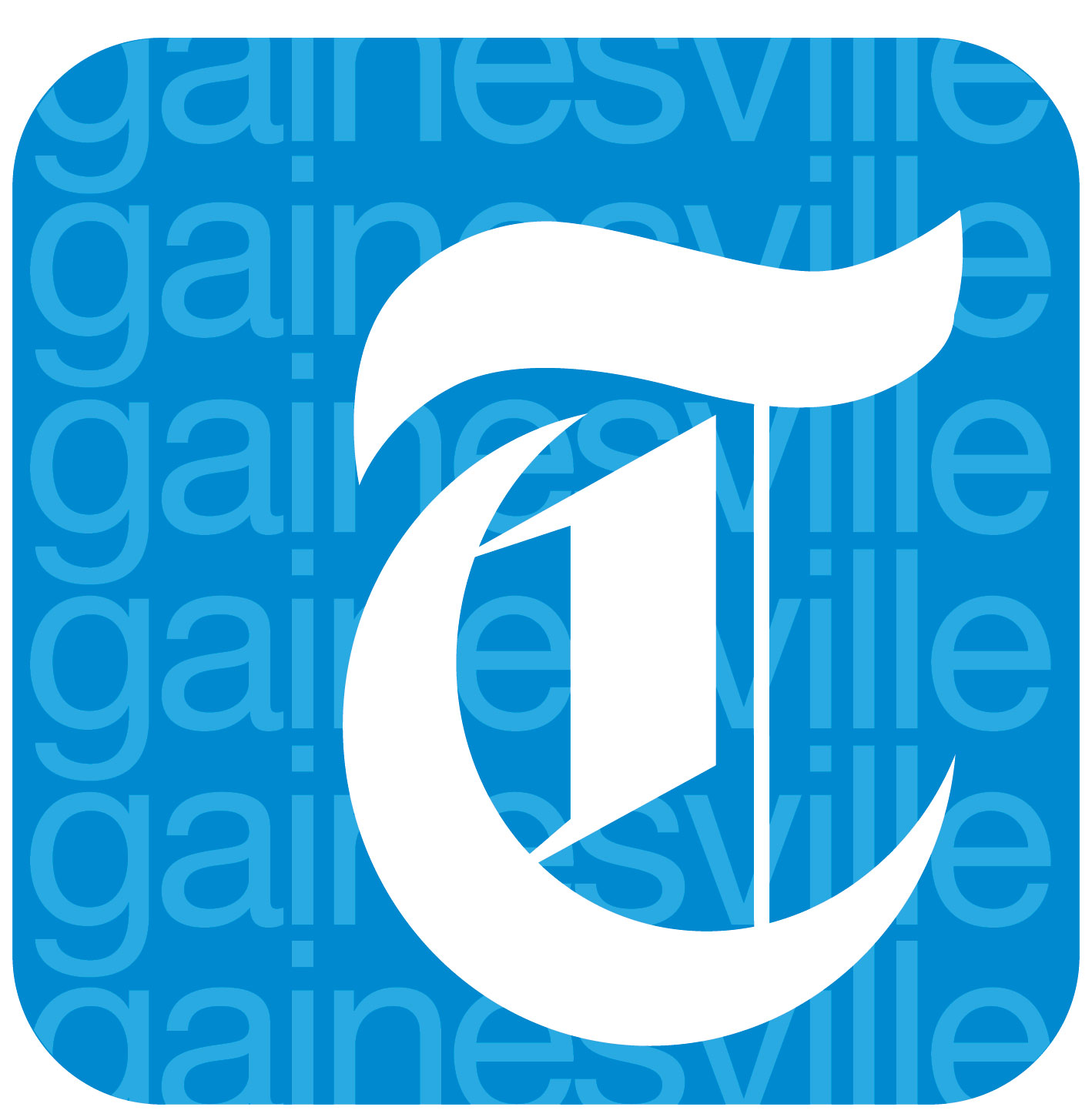 It's October, and that means it's time again for our "Pink is stronger than you think" breast cancer special section, a powerful, emotional collection of stories of women who are fighting the disease and reporting about how to catch it early.
We talk about how the section came together — and how one piece of it almost didn't. Get it in print or find it online Oct. 7. Listeners are also introduced to Megan Reed, who covers Gainesville and Hall County government for The Times.
Is Ohio a terrible state? Is what you learn in journalism school useful in the real world? Will Nick confuse Megan Reed with a different person named Megan? Get the answers to these questions and more this episode.
If you've enjoyed this podcast, you can get more exclusive content from The Times by subscribing. Stay up to date on events in your community, news affecting your life and the best source of honestly local information in Hall County.
You can sign up for our morning and afternoon news emails, our weekly food and drink newsletter, Go, and an upcoming newsletter focused on South Hall.