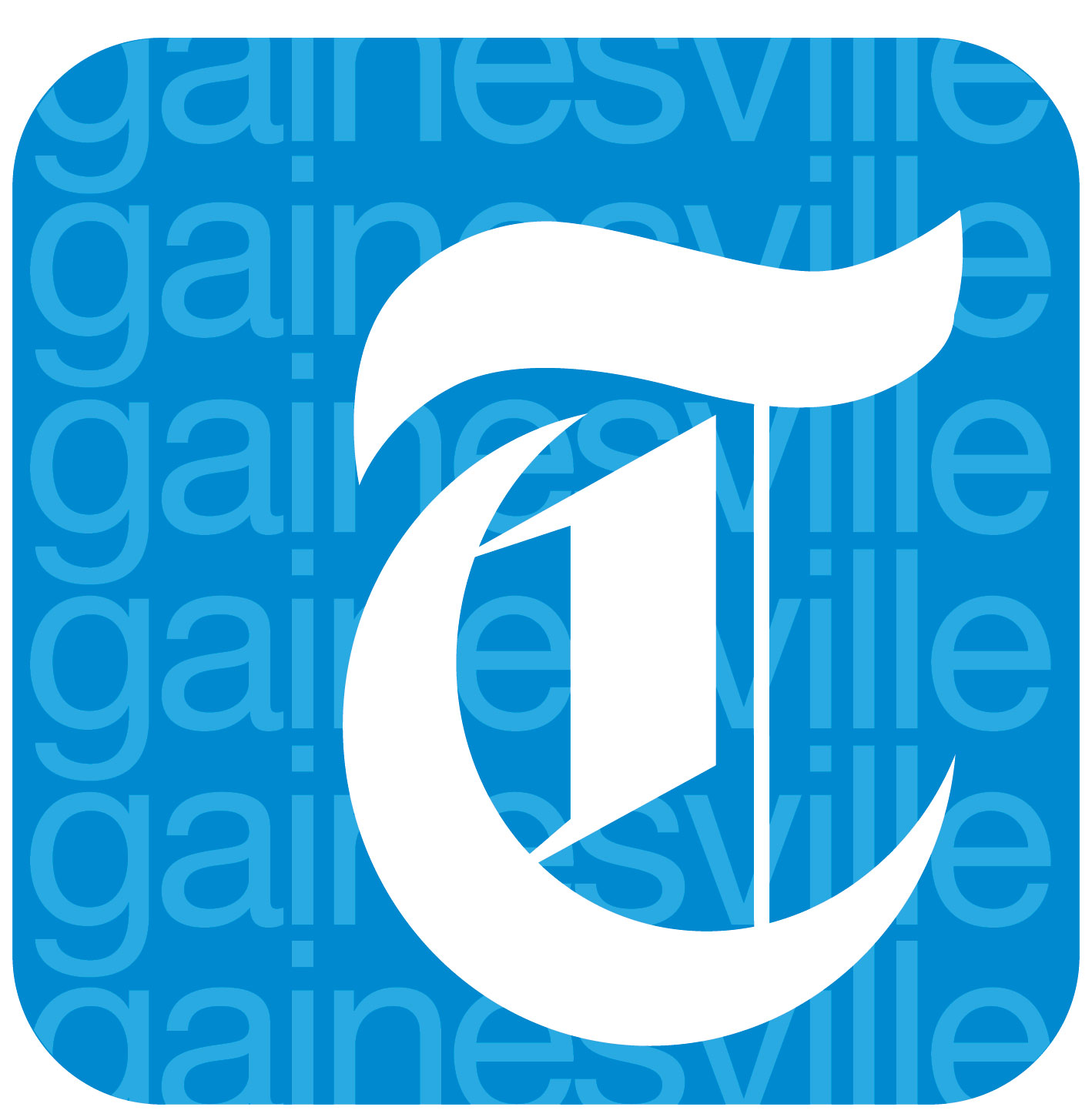 How does one principal affect the future of Hall County? How is Gainesville absorbing its ever-growing Hispanic population? The Gainesville Times podcast team talk about the front-page story of the week, written by education reporter Joshua Silavent.
Shannon and Josh also make their picks of the week, which you can find here:
If you've enjoyed this podcast, you can get more exclusive content from The Times by subscribing. Stay up to date on events in your community, news affecting your life and the best source of honestly local information in Hall County.
You can sign up for our morning and afternoon news emails and our weekly food and drink newsletter, Go.