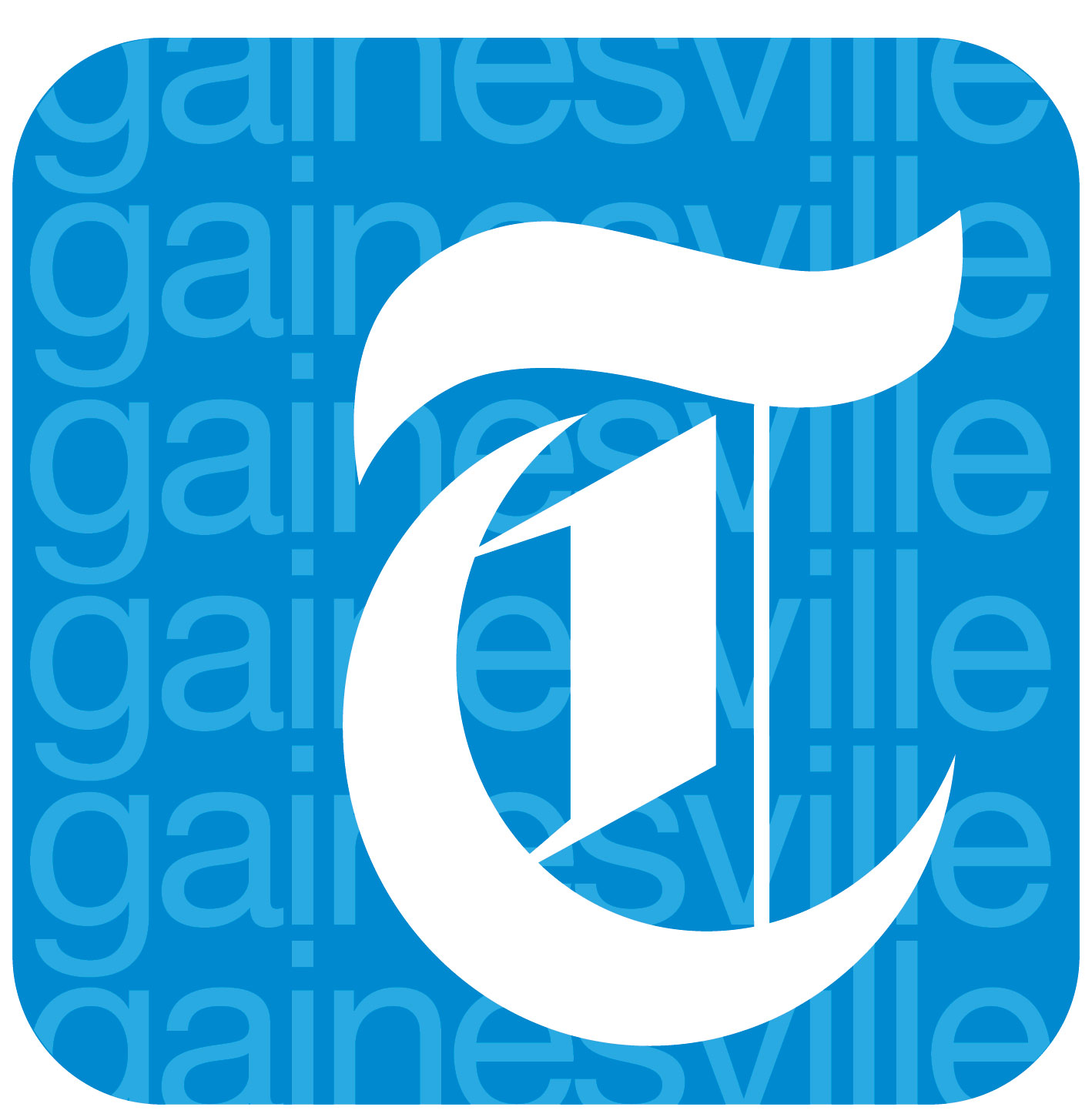 Is Elvis really dead? Did he fake his own death to fool the mob? Has he been making phone calls? The gang at The Times in Gainesville talks about the most explosive news of the week with life reporter Layne Saliba, who talked with a local woman who has been researching Elvis' death for years.
She's talked with Oprah, Larry King and now she's talking with The Times about why Elvis might still be alive. Listen in to hear more about the story and read it on gainesvilletimes.com.
Shannon, Nick and Layne also make their picks of the week, which you can find here:
Nick Watson's

Sunday story

on a Dawsonville man who made the perilous journey from Guatemala to the United States and is now awaiting his green card.

Jeff Gill's

Sunday story

on the retirement of Bill Coates, longtime pastor of First Baptist Church in Gainesville. Coates had a frank conversation with Jeff that offers a rich look into the life of a Southern preacher.

Joshua Silavent's

Wednesday story

about the work to revive the dilapidated Butler Gym, a former gathering place for Gainesville's African-American community that now sits neglected.
If you've enjoyed this podcast, you can get more exclusive content from The Times by subscribing. Stay up to date on events in your community, news affecting your life and the best source of honestly local information in Hall County.
You can sign up for our morning and afternoon news emails and our weekly food and drink newsletter, Gainesville Go.