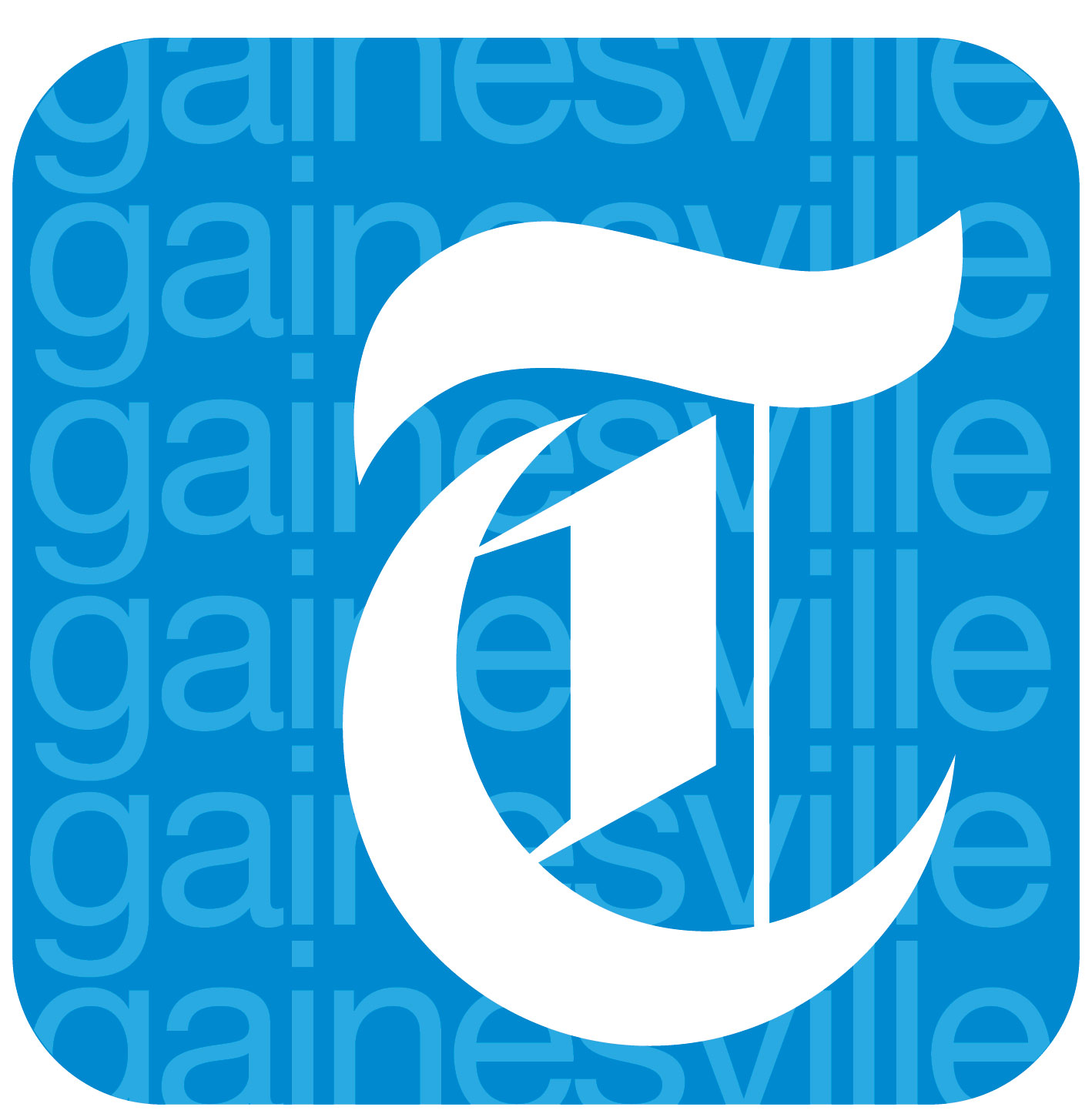 In this episode of Inside The Times, the gang talks about the story of the week — a drug bust from the Drug Enforcement Administration that yielded about 50 pounds of pot and a cache of more than 70 firearms from a home on Old Cornelia Highway. And as a bonus, Nick Bowman makes a series of terrible jokes and dead-end statements with cops and courts reporter Nick Watson and publications manager Nate McCullough.
Nick and Nate also make their picks of the week, which you can find here:
Joshua Silavent's

coverage

of Buford School Board meeting after the resignation of Superintendent Geye Hamby. A recording surfaced in August allegedly capturing Hamby making a series of racist statements about a black contractor.

Megan Reed's

coverage

of upcoming changes to the city of Gainesville alcohol regulations, which will allow growler bars to sell more beer but less wine and impose new restrictions on businesses like Wrenched Bicycles and Smitty's Cigar and Tobacco, which sell beer and wine in addition to their retail goods.
If you've enjoyed this podcast, you can get more exclusive content from The Times by subscribing. Stay up to date on events in your community, news affecting your life and the best source of honestly local information in Hall County.
You can sign up for our morning and afternoon news emails and our weekly food and drink newsletter, Go.