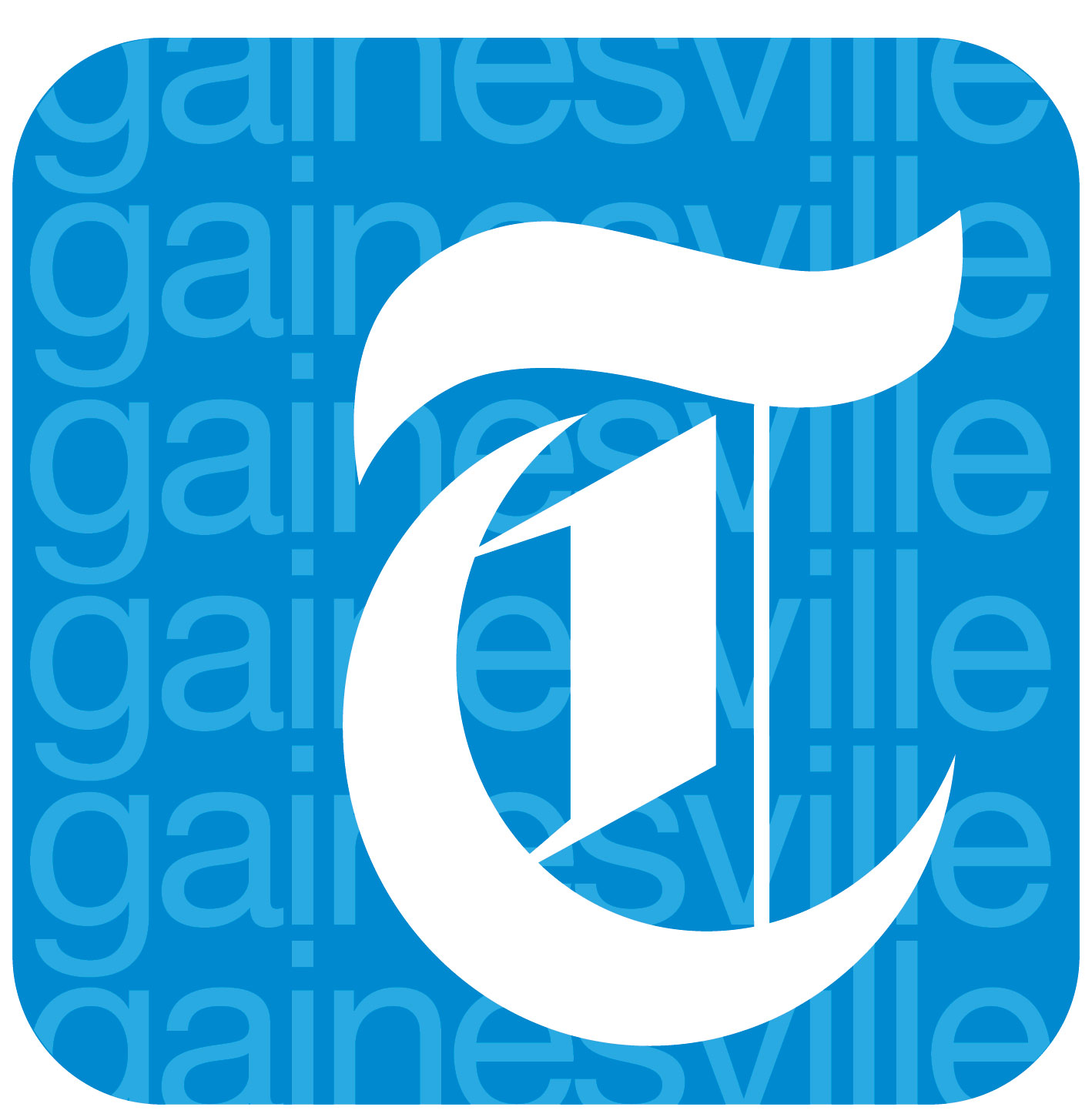 In this special episode of Inside The Times, Nick Bowman and Forsyth County News reporter Alex Popp talk about Alex's experience hiking the length of the Appalachian Trail, from Springer Mountain in North Georgia to Mount Katahdin in Maine.
If you still want to know more about the Appalachian Trail (after you've listened to the entire podcast), go check out the Dahlonega Trail Fest starting Friday, Sept. 7. The festival is a celebration of all things hiking and AT.
If you've enjoyed this podcast, you can get more exclusive content from The Times by subscribing. Stay up to date on events in your community, news affecting your life and the best source of honestly local information in Hall County.
You can sign up for our morning and afternoon news emails and our weekly food and drink newsletter, Go.