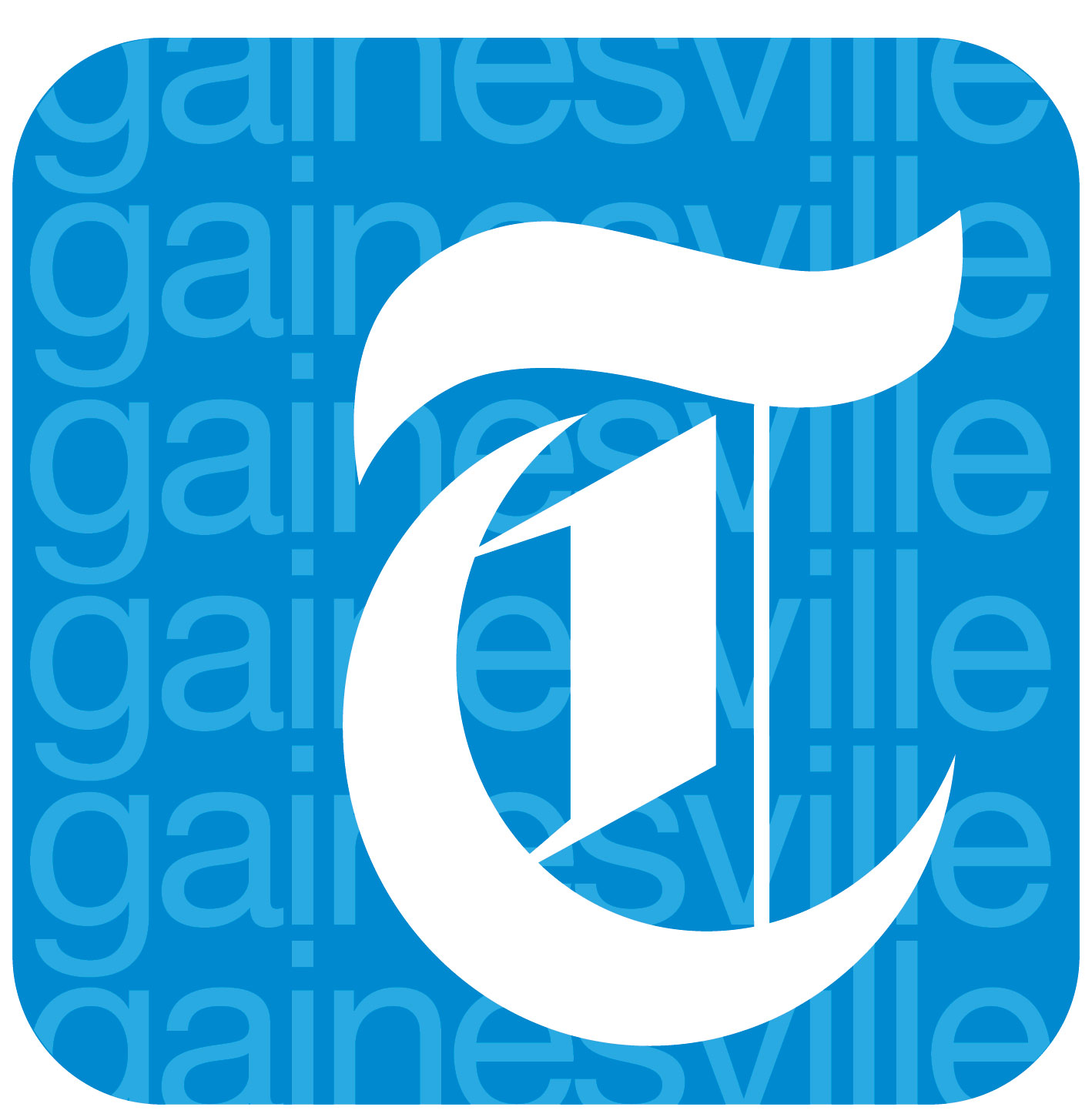 Times staff members Nick Bowman, Shannon Casas and Jeff Gill discuss an upcoming special series publishing in The Times beginning Sept. 9. In the series, The Times explores how dementia affects our community and the resources available to those affected. You can read stories of those caring for loved ones and learn about the responsibilities of law enforcement and other government agencies.

If you've enjoyed this podcast, you can get more exclusive content from The Times by subscribing. Stay up to date on events in your community, news affecting your life and the best source of honestly local information in Hall County.
You can sign up for our morning and afternoon news emails and our weekly food and drink newsletter, Go.