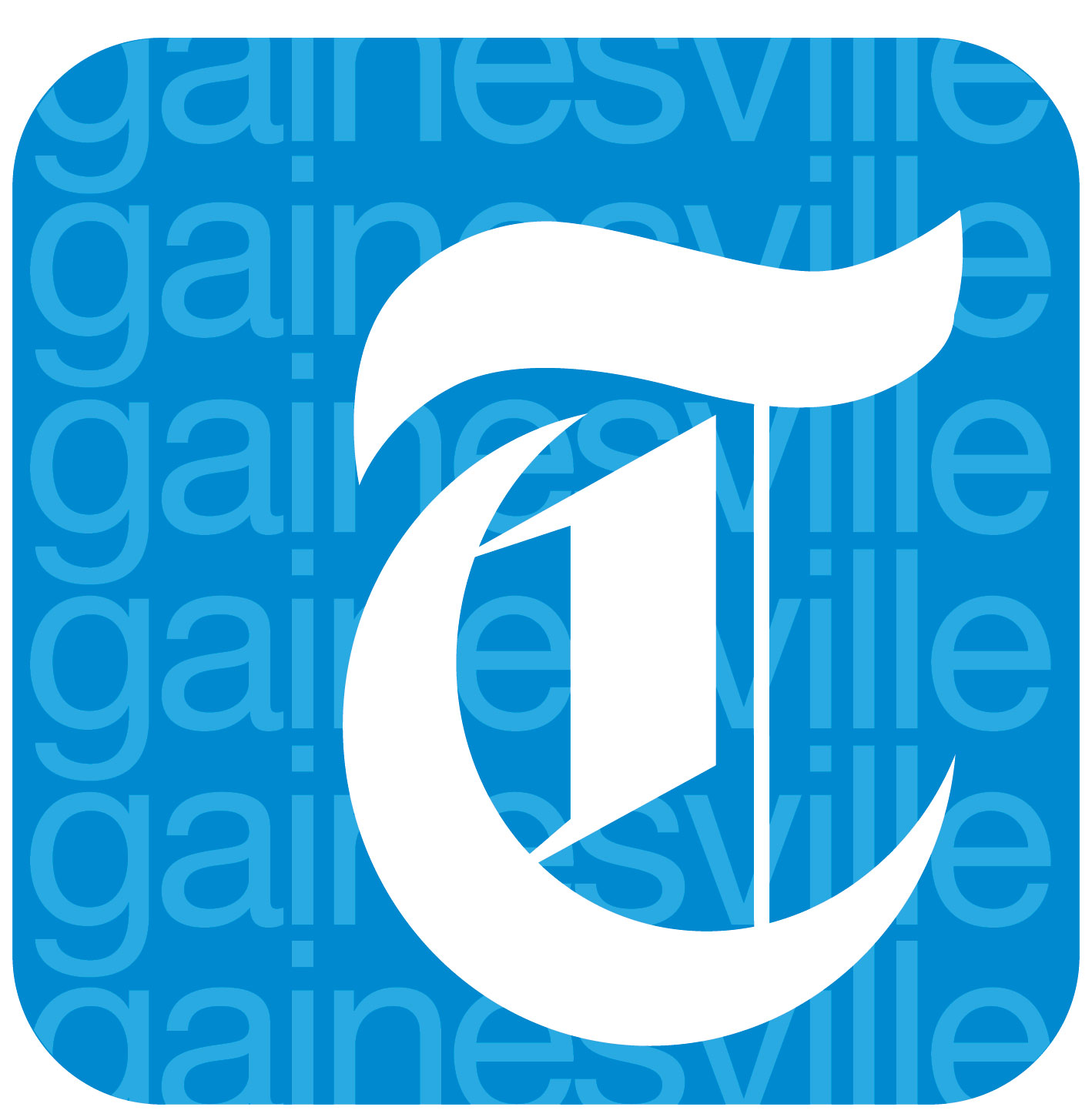 Dragons have come to Lake Lanier! In this episode of the Inside The Times, the crew talks about the ICF Dragon Boat World Championships on the lake. Opening ceremonies start on Wednesday, Sept. 12, and the championships run until Sunday.
Hundreds of athletes, thousands of spectators, a small army of food trucks — the Lake Lanier Olympic Park will have it all this week. Here are 6 things you should know about the championships.
Nick, Shannon and Layne also talk about Hurricane Florence and its path toward Georgia as well as what Hurricane Irma was like in 2017.
If you've enjoyed this podcast, you can get more exclusive content from The Times by subscribing. Stay up to date on events in your community, news affecting your life and the best source of honestly local information in Hall County.
You can sign up for our morning and afternoon news emails and our weekly food and drink newsletter, Go.