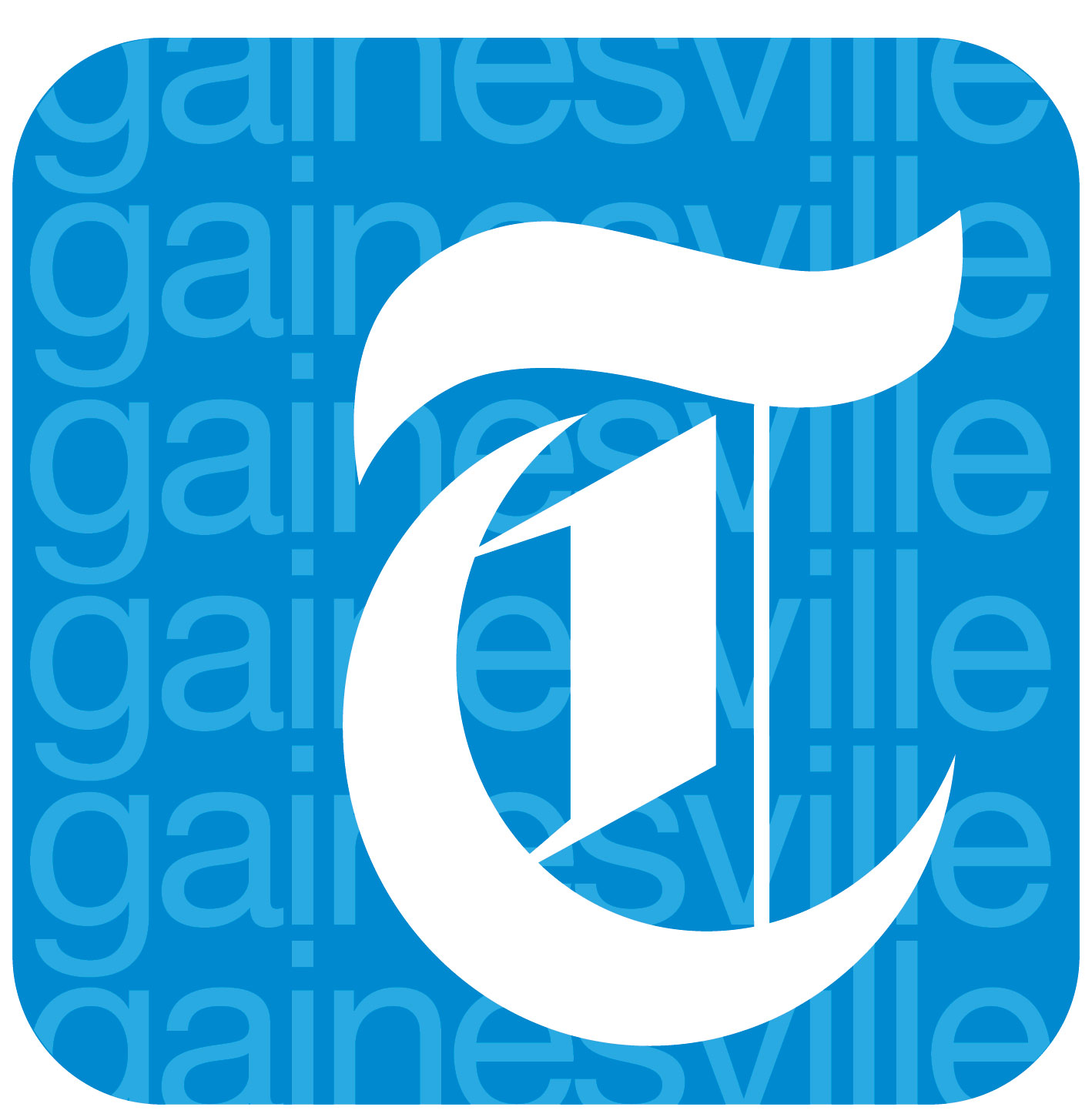 This week, The Times sports department turns up to talk about a lovely story out of North Hall High School, where a brother and sister use athletics to strengthen the bond between each other and the school at large. Listen to hear about Jake Klemm and his sister, Avery Klemm, who has Down syndrome, and check out the story online.
Is Georgia making it to the championship this year? Is Auburn extremely terrible? How do you even get into sports writing? The team talks about all this and more.
If you've enjoyed this podcast, you can get more exclusive content from The Times by subscribing. Stay up to date on events in your community, news affecting your life and the best source of honestly local information in Hall County.
You can sign up for our morning and afternoon news emails and our weekly food and drink newsletter, Go.