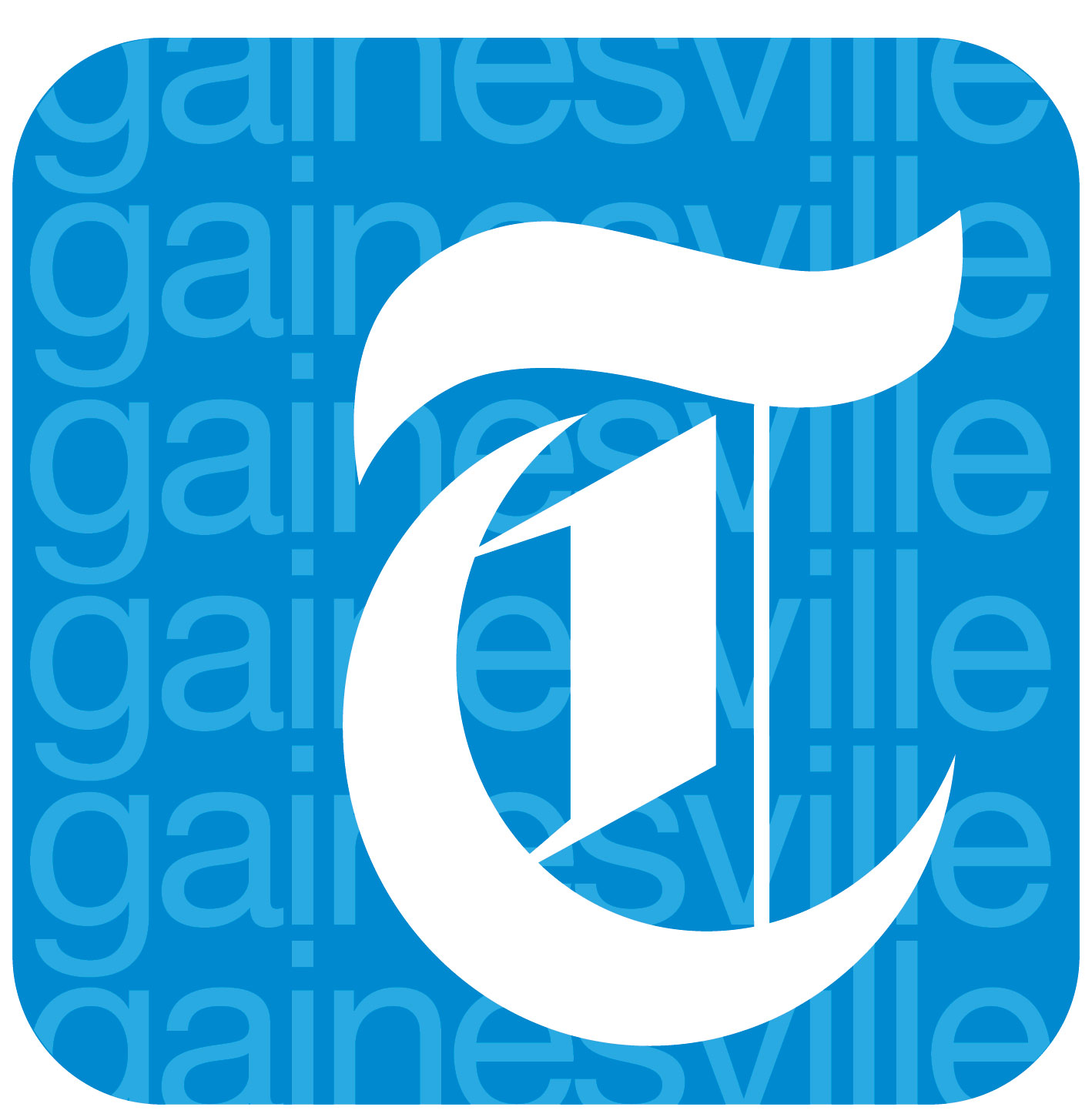 This week, the gang goes behind the scenes on a story that had reporter Nick Watson spending 24 hours running calls and living life with the firefighters and paramedics at Hall County Fire Services Station 5 in Flowery Branch.
Watson detailed his experiences in a story you can read here. We also introduce you to The Times' new intern from Flowery Branch High School, Asta Ceesay.
If you've enjoyed this podcast, you can get more exclusive content from The Times by subscribing. Stay up to date on events in your community, news affecting your life and the best source of honestly local information in Hall County.
You can sign up for our morning and afternoon news emails and our weekly food and drink newsletter, Go.