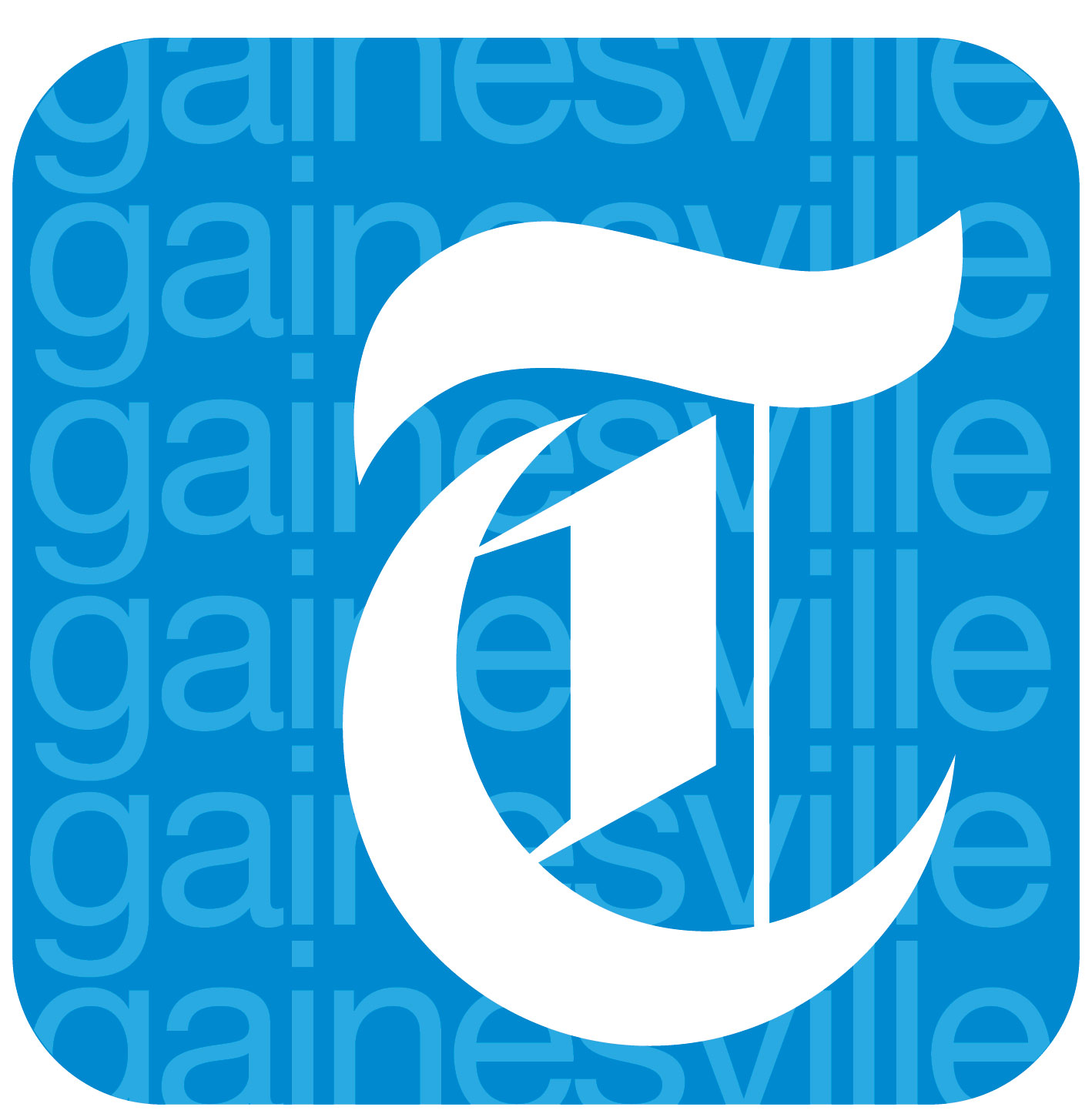 In this episode, the gang talks about the United Methodist Church and its vote on Tuesday, Feb. 26, to maintain a traditional plan for the church, which prohibits gay marriages and gay clergy.
Shannon, Jeff and Nick talk about how local reporters find and talk to sources and how to balance the need to get news out quickly with the goal that articles present an accurate, full picture on every issue — no matter how complicated.
And the group also discusses how they bring their own personal experiences and beliefs to the table, while keeping them in check, when reporting on this issue and others.
If you want to help sustain community journalism like this in North Georgia, you can subscribe to honestly local news.
You can sign up for our morning and afternoon news emails, Go, a weekly food and drink newsletter, and Branch Out, a weekly newsletter focused on South Hall.